Albion Online - IOS Client Open Test Started
Sandbox Interactive announced the launch of the beta test of the Albion Online client for devices based on the iOS operating system. Already now you can play MMORPG on live servers, but you must first apply through a special form. Those who want to hurry, because the number of seats is limited.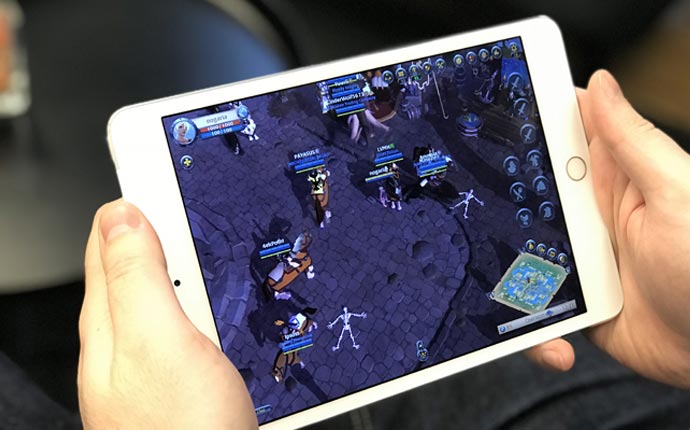 Developers created a client for iOS devices with a decent screen size of 7 inches and 3GB of RAM. The game also works with 2GB of RAM, but there may be crashes. The creators of the game will try to optimize the game for this amount of memory by the time of the full release on iOS client. You can play on devices and with a smaller screen.
Compatibility Table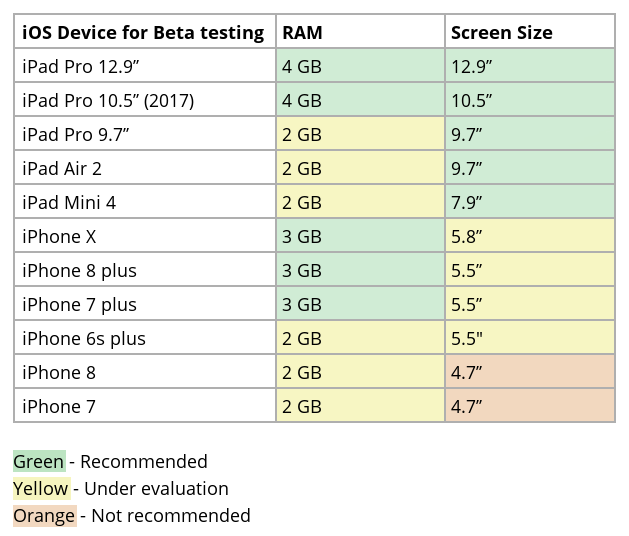 FeedBack
Josephn0703:

Very nice work, cheap gold, thank you very much

Lganairportcar:

Excellent albion gold work done by upalbion.com definitely will work with you guys in future as well, strongly recommended.

Edward:

Quick and easy trade with this friendly guy. A+++