Albion Online - It Became More Profitable To Invite Friends
To attract more people to Albion Online, the MMORPG developers have updated the referral system. Now the Trial Keys costs only 500 Gold, that is, 2 times cheaper. Bonuses also became bigger. If the invited players buy one of the Starter Packs, then the buyer of the key for it will return 2, 3 or 4 thousand Gold. The amount depends on the cost of the Tier of Starter Pack. If the newcomer's set is improved by a new player, then for this purchase there will be a bonus: 1,000 Gold for an upgrade from Veteran to Epic or from Epic to Legendary while 2000 Gold for bonus from Veteran to Legendary. In addition, for the invitation of new users players will receive special in-game awards.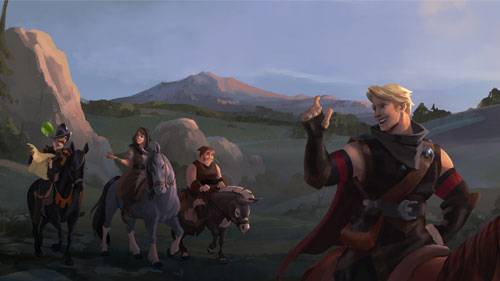 The Trial Key gives free access to newbies to MMORPG Albion Online for 7 days. The first version of the referral program was published not so long ago - on October 17. Apparently, these keys are not in great demand.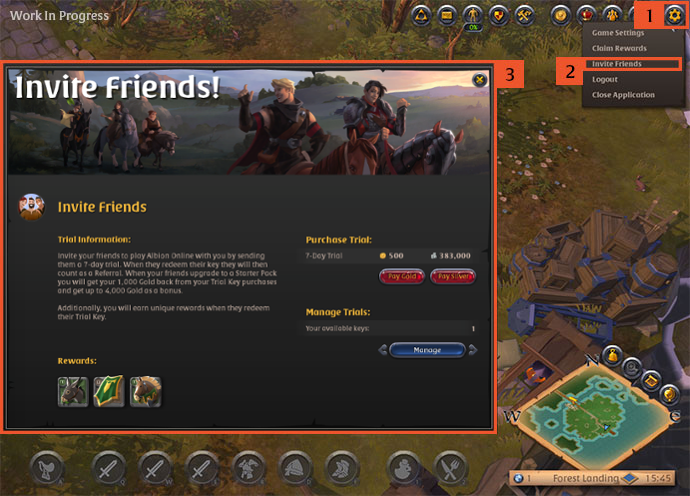 FeedBack
Josephn0703:

Very nice work, cheap gold, thank you very much

Lganairportcar:

Excellent albion gold work done by upalbion.com definitely will work with you guys in future as well, strongly recommended.

Edward:

Quick and easy trade with this friendly guy. A+++