A Winter Wind Blows On Albion Online
upalbion
Date: Dec/22/17 10:29:55
Views: 2615
The company Sandbox Interactive reported that on January 10 in the MMORPG Albion Online will begin the event "The Breath of Winter".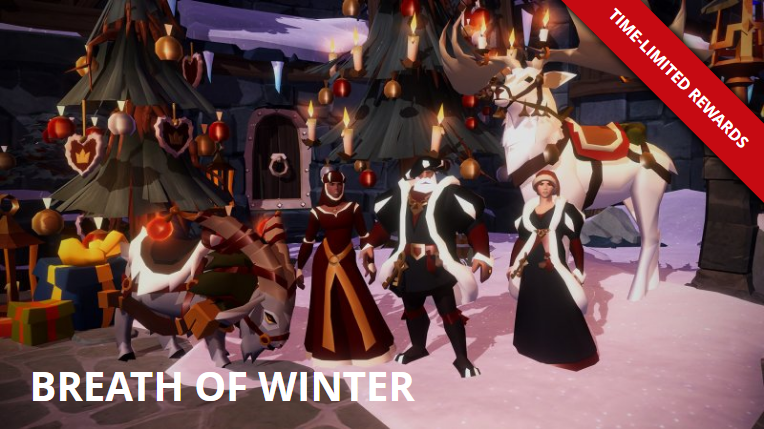 From January 10th to 31st, Winter's Breath will cover Albion with his white coat to earn you many exclusive awards. This event will offer you many freezing activities: chain of Good Deeds, dedicated PvP battles, special expedition... to perfect you with the throwing of snowballs!
Tokens and Rewards
The Breath of Winter will earn you exclusive rewards only available during this event! To do this, you will need to accumulate Snowballs tokens that you can redeem at the vanity merchant in big cities or win directly these rewards in the Arena or Expedition: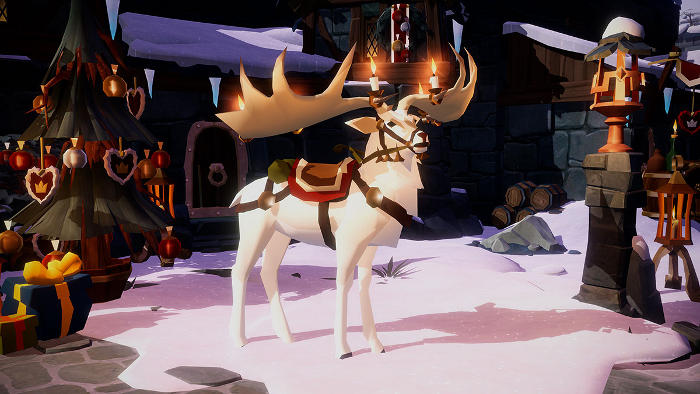 • Red Dress and Rich Noble Armor Sets
• New furniture: a chest or Christmas trees
• Mounts: Yule Ram or the popular Yule Stag!
Good Deeds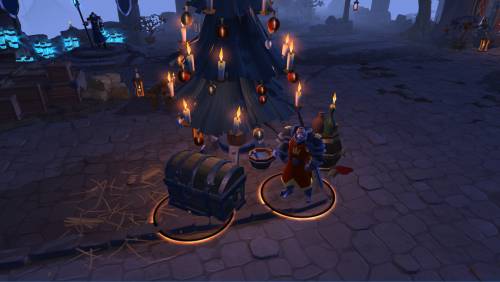 Good Deeds is a series of exclusive quests that will allow you to make your good action of the year in the world of Albion! You will travel around each city around the Royal Continent to perform small missions to craft Yule Ram!
Icy Battleground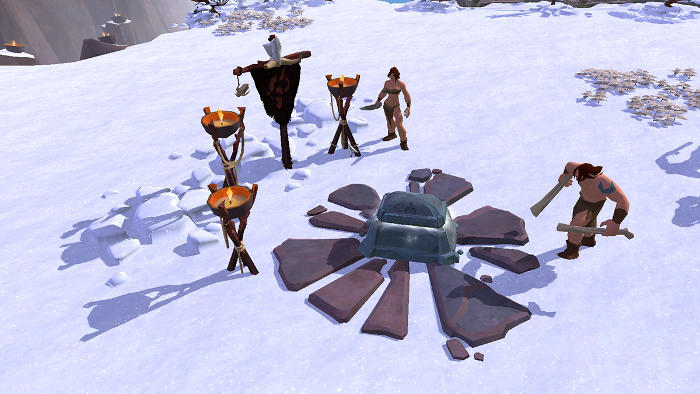 This frost-covered PvP battleground will be available from Caerleon and will follow PvP battle rules restricted to yellow areas.
Ice and Fire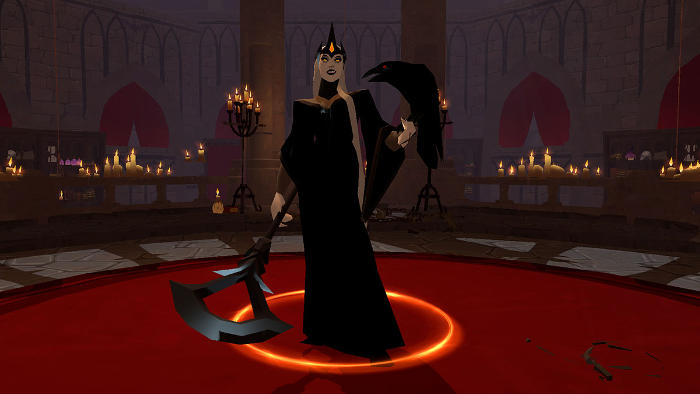 Experience a new version of the Three Sisters Expedition with your group of fighters and take on the awesome challenges you'll face against Morgana Disciples.
Go Home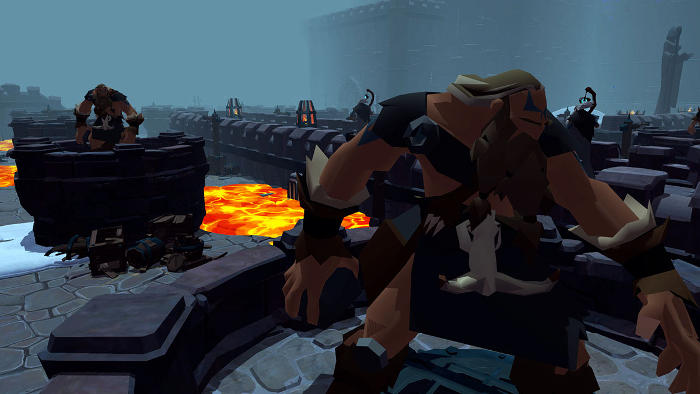 This event will be largely streamed and will allow you to win Yule Stag by raffles. For that, you will have to enter the frozen dungeon of the Ice Queen and find her as well as Father Frost by foiling the multiple obstacles that will block your way.
The Albion Online team is still preparing many surprises and events that will be announced very soon.