Albion Online & First Lore Book: Who Can Get It
upalbion
Date: Dec/14/16 13:43:39
Views: 1396
In 2016, Albion Online, as one of 2P's most anticipated mobile MMORPG, it's no wonder that it has caught much attention. According related news, published fantasy author Peter Newman and Albion Online has teamed up to dive deep into the world of Albion as well as published an exciting novel, and the introduction of the ventures of its inhabitants in both eBook formats and paperback. Are you ready for buy cheap albion online gold?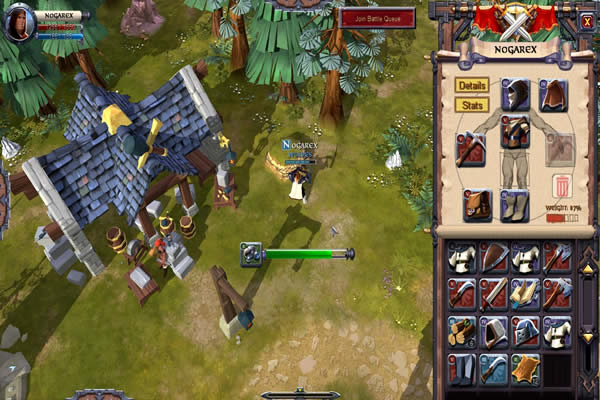 The book not only tells the tale of Albion Online's world, but it also includes the adventures of some players and guilds from the actual game. It will give you a great opportunity to roam and delve into the lands of Albion even when taking some time off from playing the game itself.
It's said to that Albion Online has merely been in closed beta for a couple months, for Albion latest news, you can visit official websites: https://www.upalbion.com for more details, additionally, if you want to jump in now, you can buy one of the premium accounts on its official site.