Albion Online: A Trailer For The Joseph Update
upalbion
Date: Sep/22/17 10:59:09
Views: 1432
The Sandbox Interactive MMO will have its first update on September 27, two months after its release. Albion Online will benefit from the new features of Joseph, the name of this update.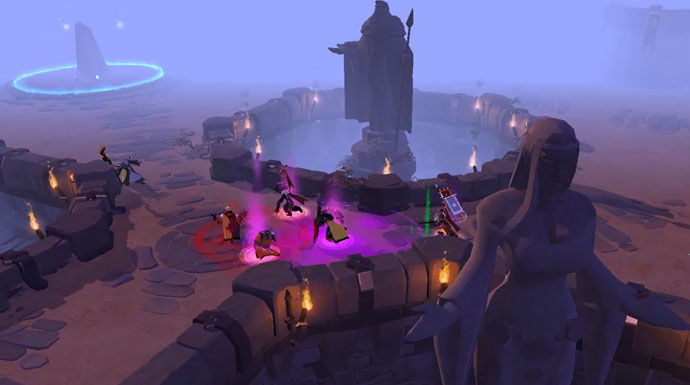 If the studio had already presented much of the content to come to this address, today we discover a first trailer, the opportunity to put images on the content to come.
The Arena, a new PvP mode for Albion Online
In addition to the arrival of the Treasure Sites, the big novelty of the Joseph update is the addition of the Arena. Straight from the mechanics of MOBA, this new mode of game will allow to engage in epic battles in 5vs5 where it will be necessary to hold strategic points.
In this mode, the players compete against each other in five teams. The winners will be given the Arena Sigil as a prize that can be exchanged for rewards or traded with other players.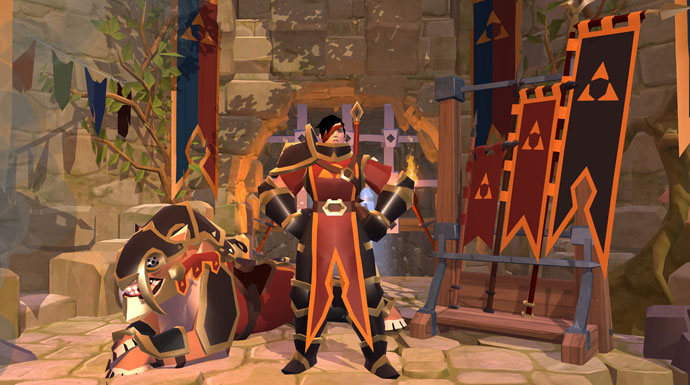 The developers explain: "Both teams spawn in their own camps and then have to take over three of the Runestones in the area and keep them under their control until they are destroyed, because the opposing team has the same task the target is to reduce the starting point of the opponent from 150 points to 0 points by taking over the runes and successful fights.If this succeeds first, you have won. Every can fight in the Arena mode, Guild members, or randomly assembled teams, and Joan, the Arena Master, will be in every major city to take part in Arena battles, players will only have to address them, or click on the Arena icon, and they will arrive in the Arena menu."
Albion Online is available since July 17th on PC and Mac. Click here for details.