Albion Online - About New Year's Gifts And Siege Engines
upalbion
Date: Dec/26/17 11:16:38
Views: 1790
The Sandbox Interactive team reported that Santa Claus has already visited MMORPG Albion Online. He left a few surprises in your gaming post. Therefore, if you want to become a happy owner of fireworks, snowballs and hats, then go into the game between December 25 and January 31 (the event will end at 13:00 GMT). Gifts will come to your game mail in case you have a premium status active.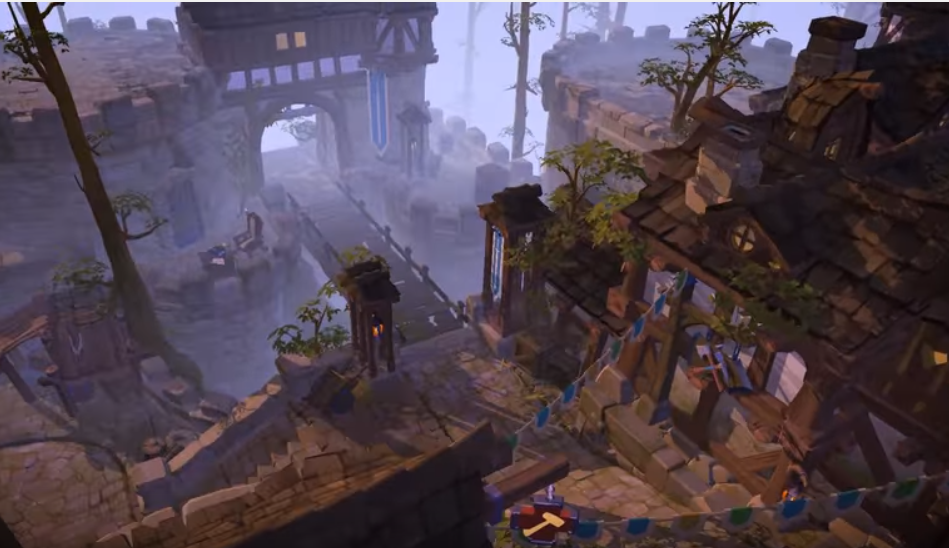 In addition, the developers decided to tell people about their plans for the near future. Soon you will have the opportunity to fish in any body of water. Catching something with the hook, will start a kind of mini-game, whose complexity will depend on the type of catch.
In the next update you will see siege engines. They will allow you to destroy open static defenses (for example, war camps or castles), and guilds will even be able to erect their own defensive structures in the open world. The main improvement of the 2nd season will be acquaintance with the imposter system. Such an innovation will allow players to kill the enemy's Siphoning Mage and place their own magician in someone else's territory.
You can wear costumes over equipment (do not worry, they will be hidden in PvP). The world will start to roam mobs. For killing such creatures you will get more amount of fame and Silver. The team will add container content logging, and then rework access management (a tags system and regulating the hierarchy of guild).