Albion Online: Beginner's Guide To PvP Mode
upalbion
Date: Jun/29/17 23:45:54
Views: 2160
Since Hellgates has been revamped in Albion Online, there are three different PvP modes for players. UpAlbion posts some tips and guides for beginners to survive in PvP battles.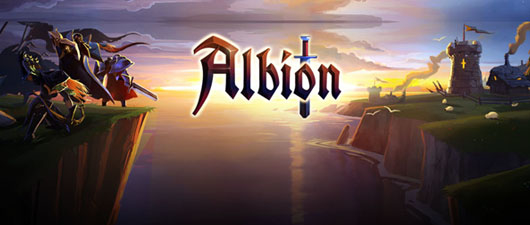 Hellgates
• Blue Zones - 2v2 (Knock down - Don't lose any gear)
• Yellow Zones - 5v5 (Knock Down - Don't lose any gear)
• Red/Black - 5v5 (Death - Loss of gear/items/back/etc)
GvGs
• 5v5 fights over Watch Towers & Building Plot Territories & Farms
• 20v20 fights over Cities
Open World
• Castle Fights
• Noob Ganking
• Random encounters in Dugeons/Roads/Territories/etc
Related Articles:
♦ Learn The Basics Before Explore Open World PvP In Albion Online
♦ Travelling Mounted In Open World PvP Is Better In Albion Online?