Albion Online Beta Test Of iOS
upalbion
Date: Jan/25/18 21:36:46
Views: 1895
2018 looks to be the year of the mobile MMO, with Albion Online in the middle of a beta test.
The Albion Online team has announced the beginning of the Beta for IOS.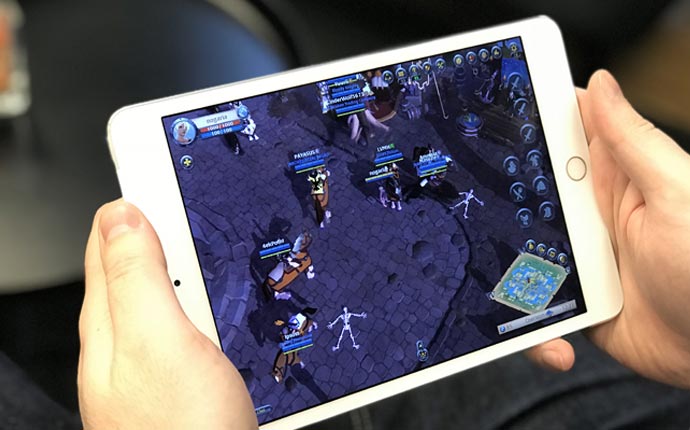 Albion Online takes another step forward in its adventure to join all the platforms in the same game. Today we have learned that the sandbox, which is expected to be played on all platforms, has begun testing on iOS devices. If you have the game and an iPad or iPhone you can start playing, this closed beta, of course.
To participate in this test you will have to have bought a "Starter" pack or founder. If you have it, you can try it. Albion Online on mobile will be identical to PC, simply that we can enjoy it anywhere. Yes, there are some minimum requirements, since the power of the devices will affect the final performance of the game. They recommend especially playing it on iPad and iPad Mini because of the size of the screen.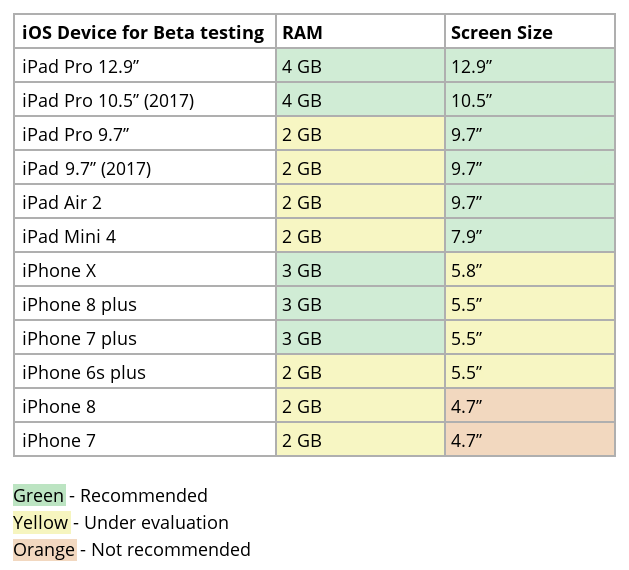 To participate, you must register using this form. Each player with a Founder or Starter Pack and an iOS device is welcome to join the test.
Albion Online aims to bring a complete and captivating experience of a multiplatform MMORPG in mobile and desktop devices. To finish, tell us that Sandbox Interactive has created a special page to report bugs. We also remind you that for Android it was already available.