Albion Online: Build Various Buildings In Your Island
upalbion
Date: Jul/17/17 15:07:18
Views: 1798
In MMORPG Albion Online, the islands are separate locations for your character or guild. It is there that players have the opportunity to build various buildings. And to prepare you for the release, which is held on July 17, we suggest that you study a small survey on the islands.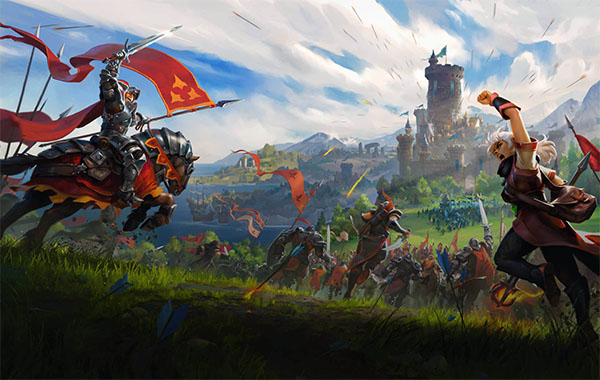 You will be able to find out who is able to buy your own piece of land surrounded by water, whether the heroes will be able to grow plants and breed animals, why improve the island, can you live without it, whether it will be possible to hire workers and whether it will be possible to place a personal trunk at home.
A personal island is mainly needed to make your character self-sufficient (in other words, to reduce its dependence on the rest of the world to a minimum). For this, Albion Online has a building system. A player can build on his personal island almost all the buildings that he sees in the cities of the open world. With the Guild Islands about the same situation, but there is much more room.