Albion Online Community Event Details: The Results Of Castle Siege Sunday
upalbion
Date: Mar/08/17 01:57:23
Views: 2045
Galahad update soon to be come on March 13th, before the forthcoming wipe and Galahad update, in order to end this part of the Beta, it's said to that all guilds were called to engaged in one final event. In all-out battles, most of brave warriors was killed, meanwhile, they proclaimed the right of obtaining their own custom guild logo in game.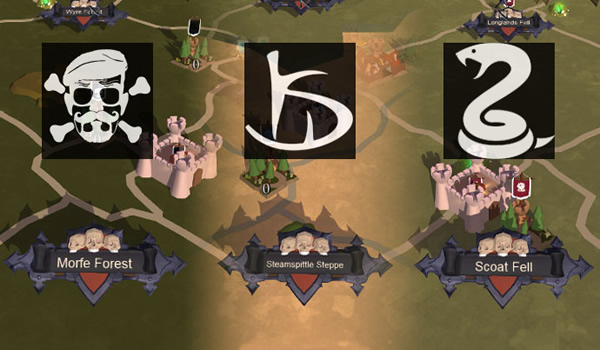 The last event of this part of the Beta was as high as anticipated, currently, three castles, three spots for a custom guild logo, and those castles achieved victory in a single evening, some different alliances as well as guilds tried their luck, nowly, merely three guilds could win.
The Castle of Steamspittle Steppe: KDS
KDS as well as Valhalla fought a close battle for the reign of Steamspittle Steppe Castle. On the other side of the continent, the fight was decided in the very last seconds of the event and KDS emerged victoriously. Klien, raid leader of KDS, elaborates: "Ever since the announcement of the event we tried to get all our members back into the game for it.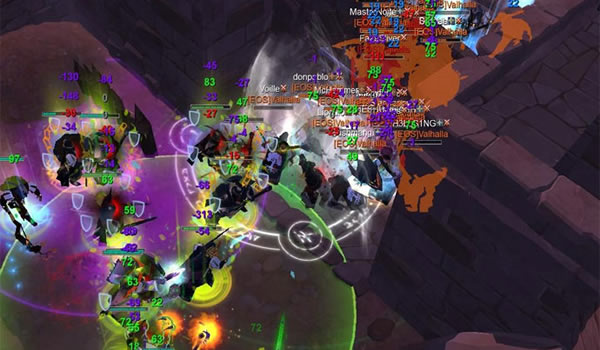 The Castle of Morfe Forest: SayMyName
For the third castle in this event, it was claimed by SayMyName, The TY alliance is part of SayMyName, Saymeth, the leader of SayMyName, gives some insight into their plan: "On the siege day, we grouped up four hours prior to the end of the event in front of Morfe Forest castle.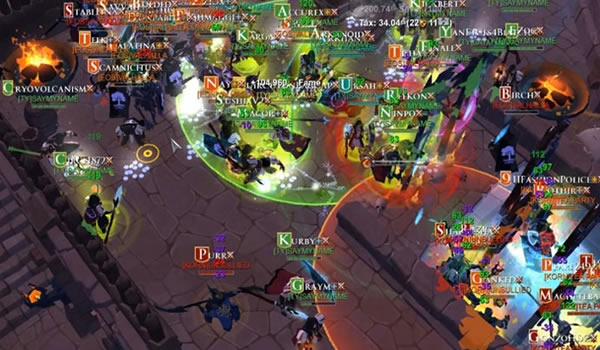 With a lot of back and forth, we managed to take the castle from Echo of Silence and prevented them from retaking it several times. The final result was four out of five won battles against them and once they realized they couldn't take back their home castle they went off to take Scoat Fell castle instead."
The Castle of Scoat Fell: Echo of Silence
After losing Morfe Castle, Echo of Silence was able to secure the castle in Scoat Fell by ripping it out of the hands of Luna Prima with a well-timed attack. Roughly 40 minutes before the end of the event the deal was sealed.
"The event went well for us, our main goal was to just get as many fights as possible rather than directly aiming for a logo," Oldbear of Echo of Silence starts. "Even while outnumbered significantly in certain fights we fought nearly everybody involved in the event and we are glad we managed to get so much action over the four hours we spent roaming around and we are proud of all our 50 members that stayed to fight against the odds. Our only regret is not having enough time to cross the map to assist Valhalla with their own fight, as they were holding off outnumbered as well."