Albion Online Developers Q&A And Its Great Improvements
upalbion
Date: Dec/15/16 13:57:34
Views: 1264
When it comes to Albion Online, it's a entirely player-driven economy and game world, in particular catering to players who are looking to trade, fight, conquer, as well as craft and build in a huge sandbox environment with a strong focus on group play and social interaction reminiscent of old school MMORPGs.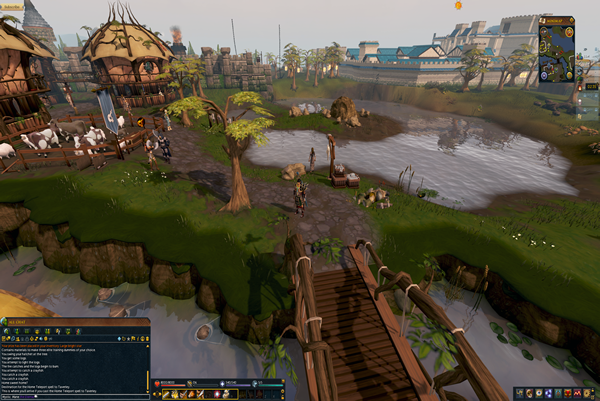 In addition to the three big content additions we put in during our last testing phase, lots of great improvements have been put into the game that warranted a server wipe:
Established an artifact system allowing to craft meaningful loot into unique equipment
Implement a crime and reputation system to allow for more direct consequences to your actions
One of the most exciting projects for the near future is a re-design of our UI, specifically tailored for PC.
We have built a whole new world, introducing different biomes like swamps and mountains
Our independently developed MMORPG now has more than 150,000 Founders that brought in over $7 million in (crowd-)funding. It draws inspiration from games like EVE Online, Ultima Online, Dark Age of Camelot, League of Legends, and Runescape.