Albion Online - Event Details For "Camlann For Ever" On May 12
upalbion
Date: May/10/17 22:48:25
Views: 2413
The Sandbox Interactive MMORPG better known as Albion Online will soon be entitled to its Francophone community event! So here's all there is to know for the unfolding of the festivities, which will take place Friday night.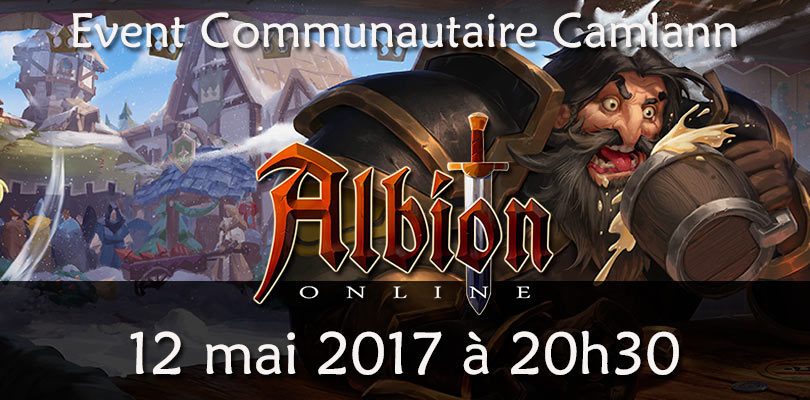 Cammlan For Ever
The principle of this small party is above all to have a good time between friends on Albion Online and to strengthen the bonds of the French community of the game. Then, a small competitive event was obviously designed for the occasion, with beautiful Rewards to the key.
The Festivities
The registered teams will compete under the banner of the different participating guilds and will be composed of two groups:
• A PvE group of 12 players who will be there to kill the mini boss and ideally the final Raid Boss. Each killed boss earns 2 points for the team, the big boss 10 points and the Raid Boss 20 points.
• A PvP group of 20 players who will be there to protect the PvE team and do as much damage as possible to the opponents. For the final count, one point will be awarded for each kill in opponents.
• The field will be Camlann, the appointment will be given around 20:30.
• The starting points for each team will be drawn 24 hours before the start of the event and all will start at the same time to try to win (see map below).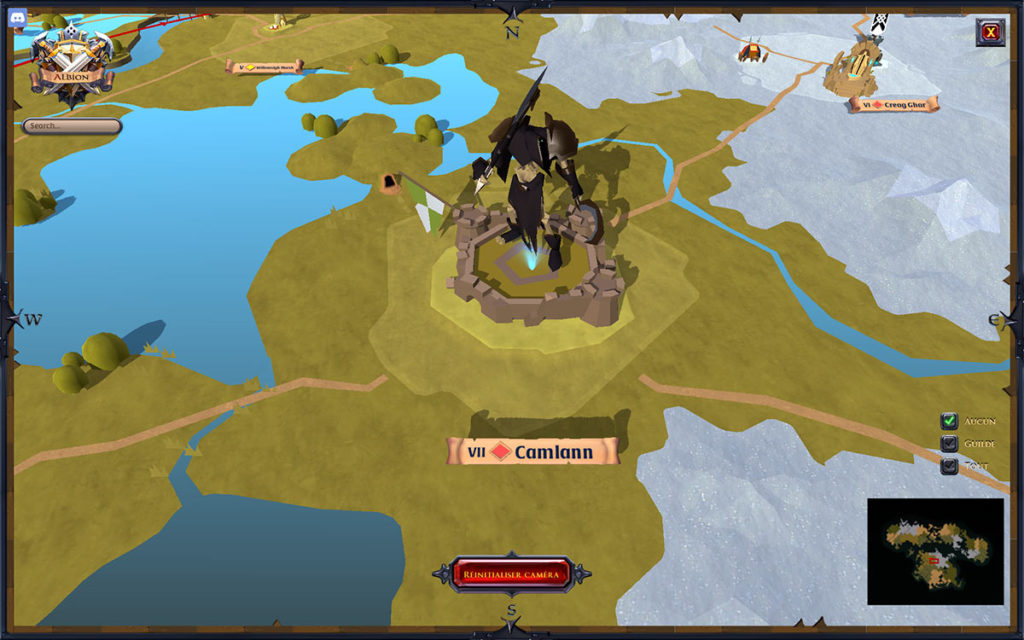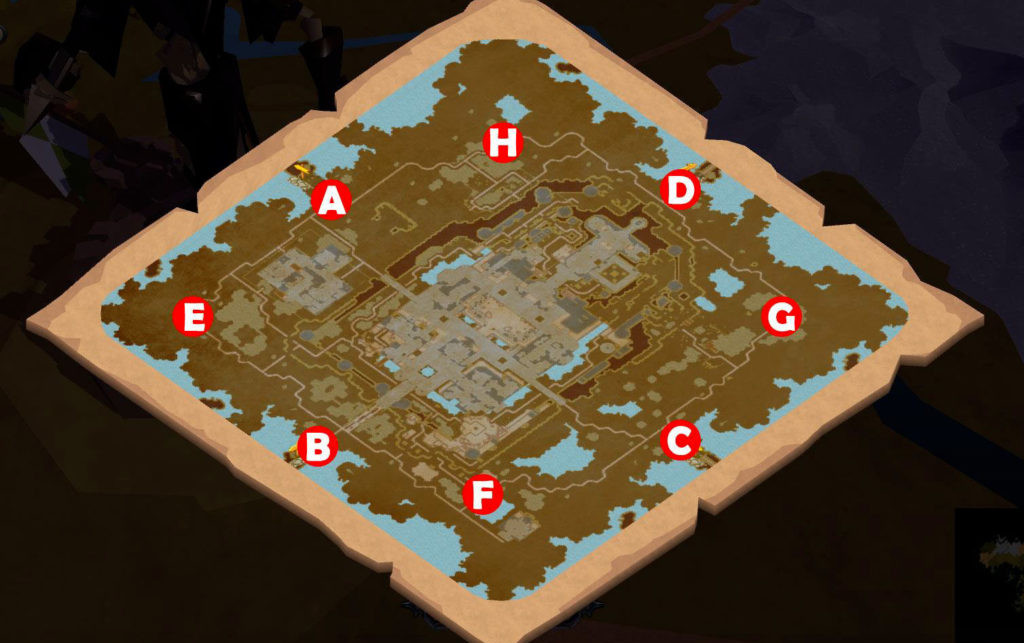 The Participants
The advantage of the "Camlann For Ever" event is that each team will consist of a streamer. Thus, impossible to miss the party, besides being able to follow it with your favorite players.
The participating guilds are: (list still incomplete, subject to new entrants)
• The Indyspensable, guild founded by Zerator (no streamer advertised yet).
• The Bears at Pwal, which you can follow on the chain of Artheon.
• The Gobinours with GoBGG, team to follow on its chain.
• The Gobinours with Bob the Gob and Narkuss.
• La Teampoulet with XuTV.
• The Sardoche Army to follow on the chain of Sardoche.
• The Indy Try Hard, to follow on the chain of Gius.
The Loots
• PvP Rewards: The team with the most kills will get 32,000 gold coins, the second will win 16,000 gold coins.
• PvE Rewards: The team with the most PvE points will win 32,000 gold, the second will win 16,000 gold.
• A bonus will be given to the team that will succeed in bringing down the Raid Boss, who will be offered a personalized guild logo for the exit of the game.
The winners will then be interviewed after the festivities! This event will allow all players, beginners or experienced, to meet together to have a good night and watch the top players compete against Albion Online.
The game will be released on July 17 on Android, PC, Mac and Linux. To join the adventure of Albion, go to the official website of the game.