Albion Online: Faye Update And More Details
upalbion
Date: Dec/08/16 12:04:18
Views: 1232
If you were the fans of the MMORPG Albion Online, it's no wonder that you are certainly delighting for the good news. German developer Sandbox Interactive ready, regarding the new content update, at the same time, it was also named for Albion Online Faye, now that it can available today.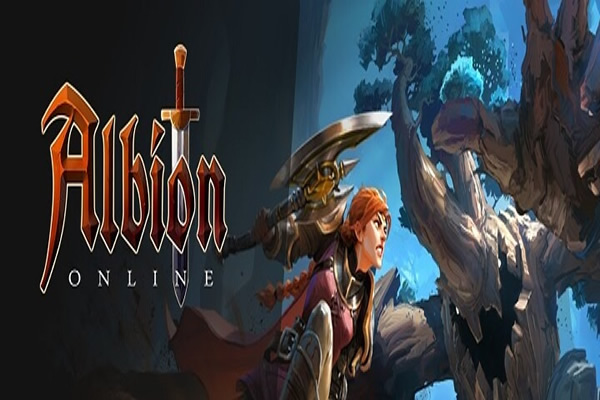 Albion Online is currently in the final beta and is already played by 170,000 founders. Faye is a comprehensive update that implements new features, new content, and various improvements and bug fixes.
Albion Online Faye brings the forest as a fifth biomion to Albion, which makes the world of the MMORPG even more diverse. As in the biomes before, there are also resources, animals and creatures in the surrounding forest, also in the forest biomass.
In the densely wooded environment, the players meet with living, migratory trees, the Forest Spirits, and get to do with the Keepers of Albion when they want to reduce the resources of the new region.
Albion has also built watchtowers that protect cities from criminal elements - depending on which side of the law is a character, they are a valuable aid or a major obstacle. In addition, players can look forward to the yellow and red zones , Which are reintroduced for the guild battles.
There are two zones, in the guild guild against guild, for the PvP battles, as a matter of fact, there are not quite as hard as in the merciless black zones. After descending, another new features is that riding animals remain near the players.