Albion Online: Final Beta Will Come To Game
upalbion
Date: May/23/17 14:35:10
Views: 1133
Albion Online is a massively multiplayer role-playing game developed by Sandbox Interactive. In this open world, players start from scratch and must themselves generate resources, create buildings and participate in epic combat against various invaders. The game focuses on PvP, an area where teamwork and speed will be the key to winning over opponents. The economy is also a fundamental aspect of Albion Online. So if you're tired of fighting, you can choose to build your own farm or go hunting, forging your own weapons and armor, doing business...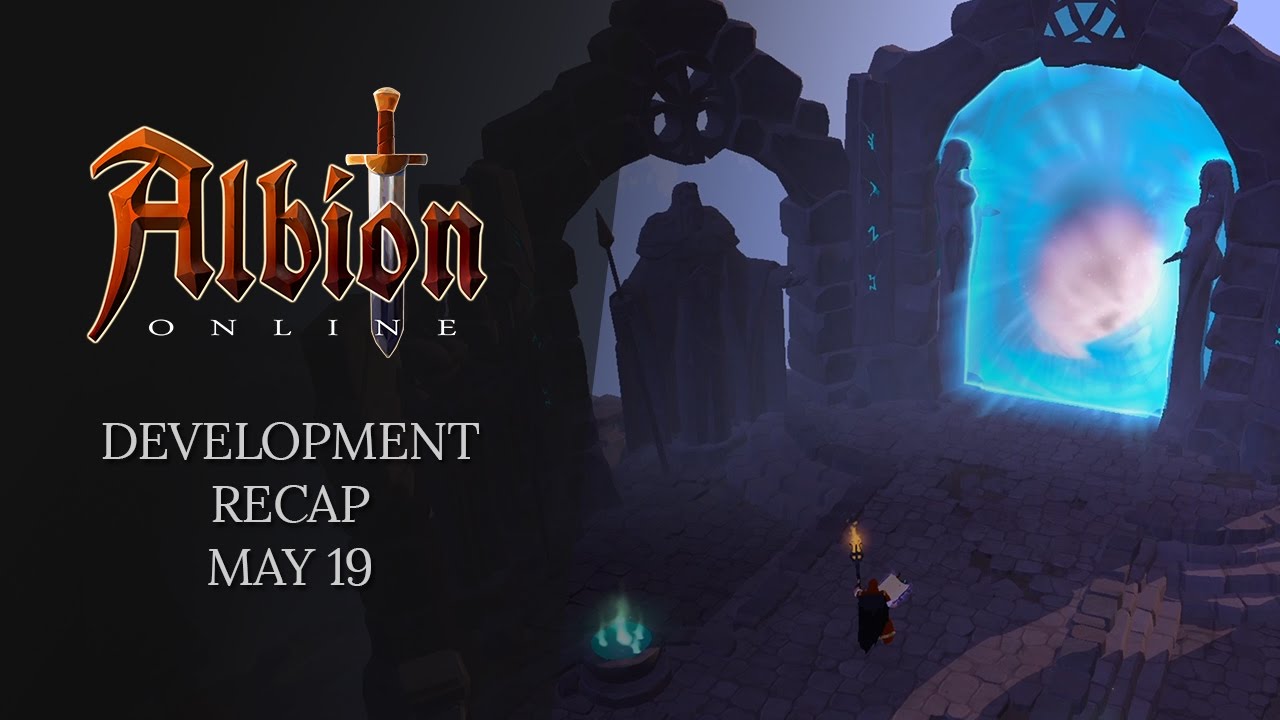 On August 1st, the game will pass in the final phase of beta. In addition to the introduction of high-level PvP, it will be an opportunity to experiment with two new playable zones: the Royal Continent and the Outlands. You will also be able to have your own home that you can furnish and decorate as you wish. Finally, the customization aspect remains very complete, with many choices of skills and many possible combinations to shape your character. As a reminder, Albion differs from classical MMORPGs by the absence of partitioned classes. So your path is not marked, and in the absence of restriction of equipment, you have a great freedom to evolve your hero.
Visit the official site of Albion Online to collect more information about the game. Do not hesitate to get a pack of the Founder that will allow you to get ahead of your competitors and benefit from unique bonuses!