Albion Online In The Test: For Hunters And Gatherers
upalbion
Date: Aug/07/17 11:40:32
Views: 1404
The new online game "Albion Online" offers its players a lot of playful possibilities - but you also ask for a lot.
The great time of the online roll-up games seems to pass. Only the industry giant "World of Warcraft" still shows so much paying clientele that it continues to run successfully. Most of the other games have now largely disappeared in insignificance. Now the Berlin studio Sandbox Interactive is launching a new copy of this dying genre - a good idea?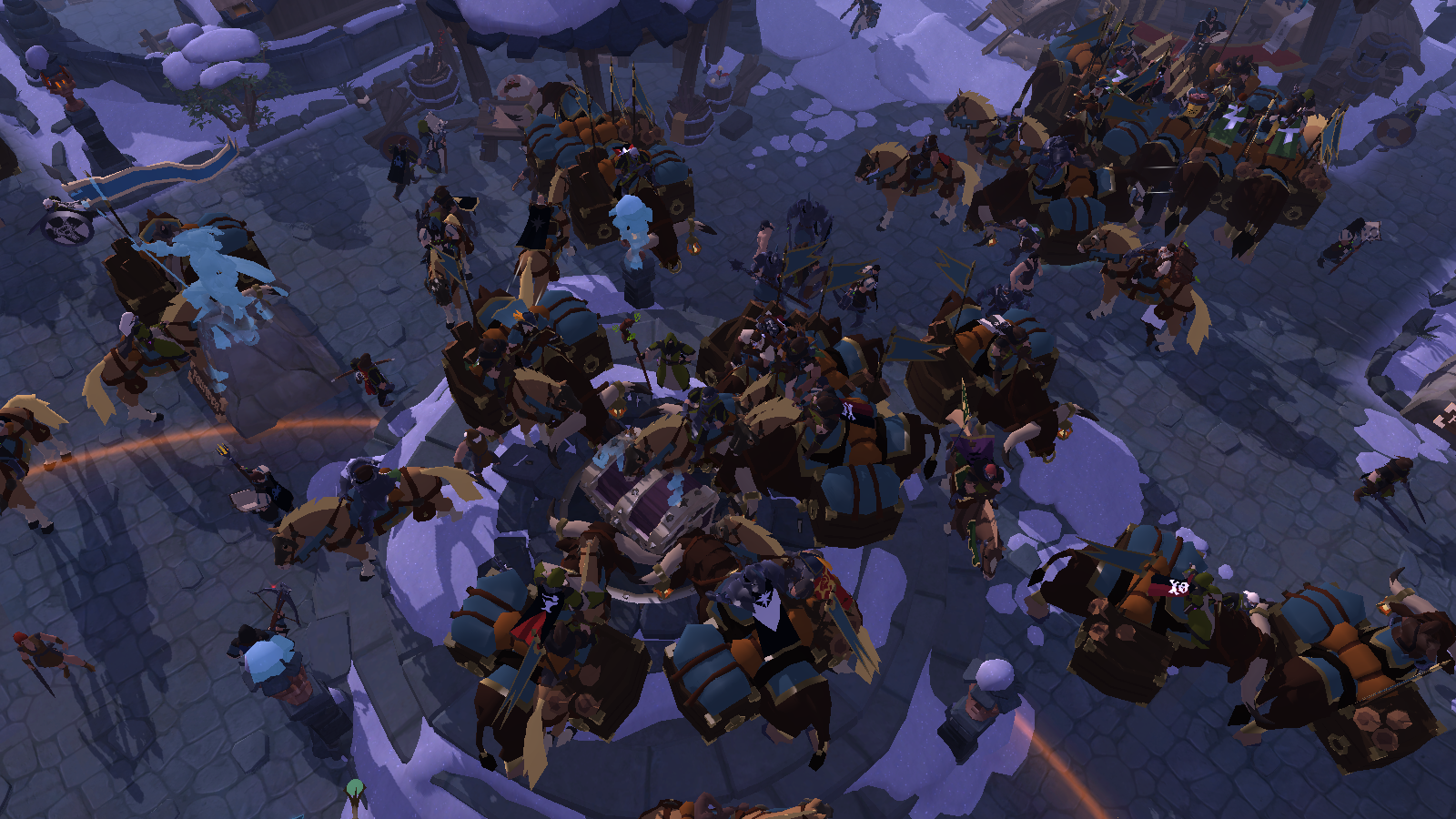 "Albion Online" is trying very hard to break new ground in the dying business of online roulette games. And the Berlin developers do the same without any doubt. It's only a pity that the new ideas are often so fun, because they are often associated with hours of rather monotonous farms and monster plots. For prudent players with a PvP focus, "Albion Online" is likely to be an exciting thing after a painstaking start. Who likes to mess with other monsters is wrong here.
Pros
Fresh, new approaches
Pay only once
Great playful freedom
Cons
Hardly background story
No known content such as dungeons or raids
Long preparations for PvP game
Moderate optics
Great grounds and farms
Albion Online: Real New Territory
When it comes to new approaches. For "Albion Online" breaks clearly with the most unwritten laws of the genre and goes completely new ways in many areas. The most important: There are no classes in Albion. The player decides on his way of playing alone by the equipment he uses. Whether he enters the warriors, magicians, or hunters depends largely on the weapon he uses. Almost every piece of equipment has magic spells or other abilities that are selected when you land and then land in the very manageable magic bar. Much more than half a dozen sayings do not exist at the beginning. This is nice for newcomers in the world of the world of rolling games, but it should be easy for experienced players.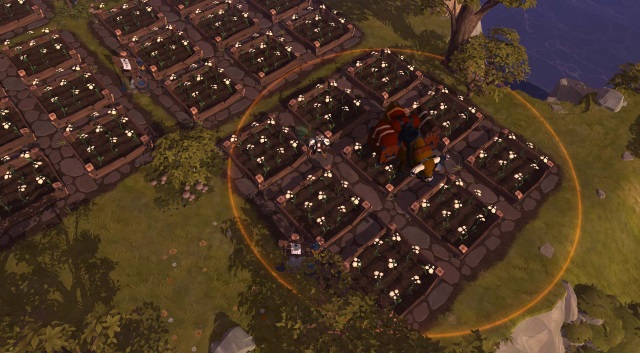 Hunters and Gatherers
And then the player comes to something very well-known, if he has been occupied with MMOs for a long time and especially at the Asian variants was home: Grindeng and farms is announced. Because changes happen in "Albion Online" only if one uses his abilities abundantly. So you have to cut down some trees and saw boards to work up from the ax of the novice to the ax of the journeyman. It takes hours or even days to penetrate higher spheres of the game. Until the player has released almost all the important points on his destiny, it looks more like a week, if not months. But this is the only way to get Albion's heroes to new or stronger abilities. These are just stuck in the equipment, the adventurers so painstakingly.
In addition to this, there are also other popular MMOs, which are also missing here. The focus is clearly on PvP (Player vs Player), so there is hardly any way to interact with other players - except after many hours of playing time against other players.
Optic Does Not Tear Out Trees
A top view as from "Diablo 3", graphically but clearly weaker. Pretty "Albion Online" is not exactly - compared to modern MMOs like "Elder Scrolls Online". Even the "WoW" visibly even more charm than the simple yet simple graphics. Clearly - this was on the agenda of the developers apparently not high in the course, but a little more could have been.
And also the Destiny Board not only shows similarities to the skill tree of "Path of Exile", it is likewise similarly confusing and confused. There is no overall view, the board is simply too large and finding the right place takes its time. It is more sensible to display the most important skill advancements in the game screen.
Since "Albion Online" has only one server, players from all over the world can be found here. The communication is mainly in English, but there is also much to read in French or Russian. If you can only communicate in German, you can put the game languages in German, but you will hardly get in touch with other players.
No matter what language - there is hardly any background to the game world, rich stories do not at all. The players are supposed to write their own story, bring life to the world of Albion with their own epic battles and built buildings. But you have to like it - if you prefer to tell storytelling, you will not find it at "Albion Online".
Albion Online: Start date July 17, 2017 on PC.