Albion Online Is Working On Additional Features And Optimizations
upalbion
Date: Jun/13/17 13:43:32
Views: 1370
The Sandbox-MMORPG Albion Online is about to be released. Before the start publish the developers but still a comprehensive update.
On July 17, the Albion Online MMORPG will be officially launched. Currently, the developers are still working on additional features and optimizations to make the start as comfortable as possible and the release version to a round game. This also includes the Hector update, which is played before the launch of the MMORPG.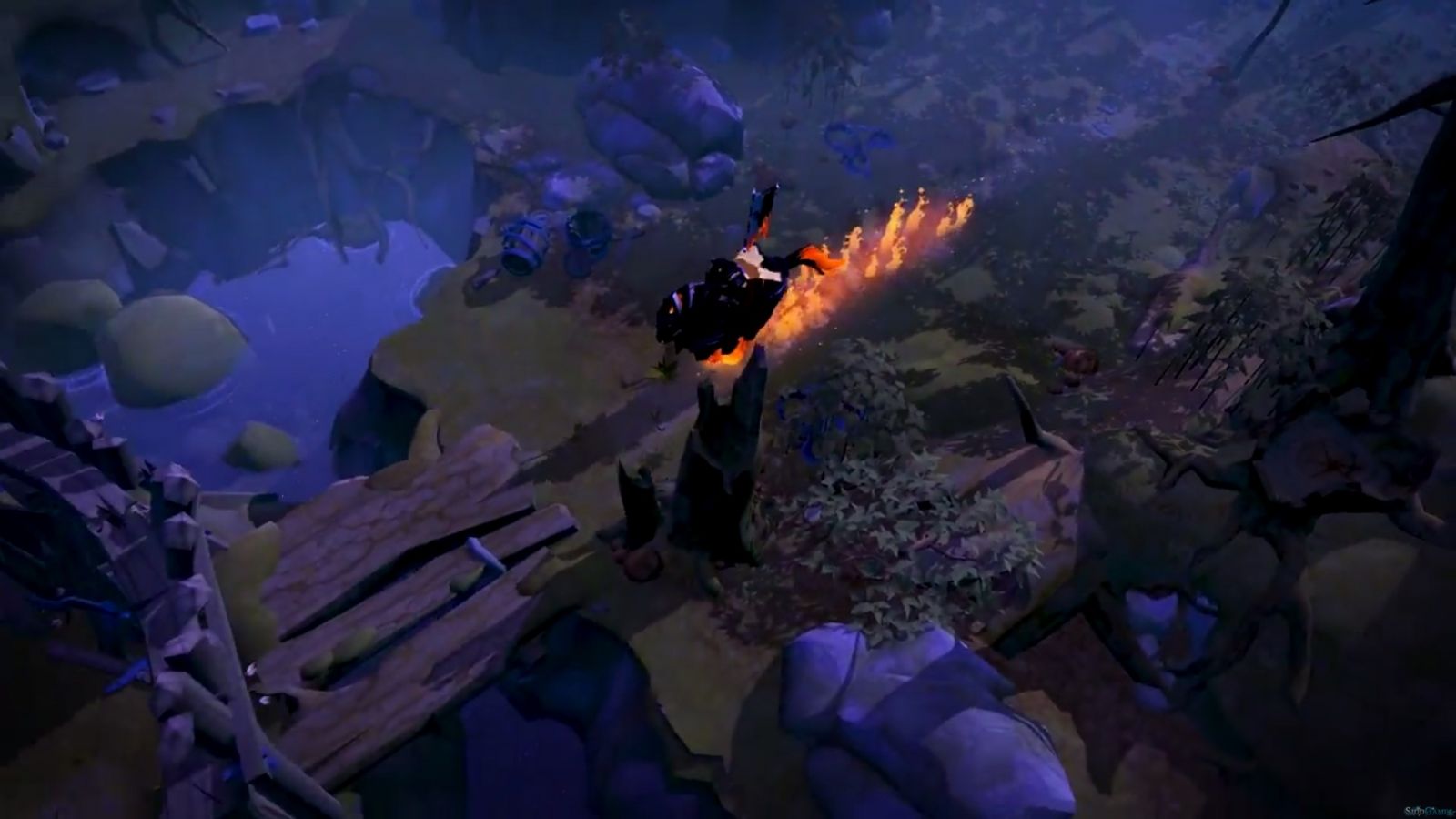 This update includes Transport Mammoths as new mounts. You can ride on the primordial animals through the game world and you will surely draw all the glances on the back of the furry beasts on you. In addition, the Destiny Board has been revised to track your progress in the game. Further Solo Dungeons with more demanding opponents are to spice up the PvE. If you are new player, you can find your way around the game faster. New Hellgates, the Black Market and many other things are also introduced.
The developers explain that Albion Online with the Hector update is as the launch version will be. Until the release in July, the team will only take care of bugfixing and optimizations. Further features and major changes are only to come into play with updates, which work after the release of the MMORPG.
The Hector update has been played on the June, 7th. If you are already in the beta of Albion Online on the road, then you experience the game now.