Albion Online - The Expedition Ice And Fire Speedrun Event
upalbion
Date: Jan/19/18 13:51:07
Views: 2004
Developers MMORPG Albion Online invite you to participate in the expedition "Ice and Fire Speedrun Event". Such an event will start on January 20 at 00:00 GMT. First you will need to find expedition maps in the open world or purchase them from a Vanity Merchants in major cities.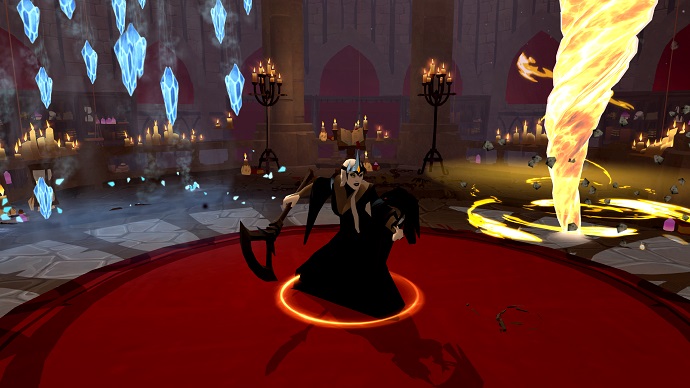 Then, during the 96-hour period of the event, you must complete the entire expedition as quickly as possible (you must destroy all the marked mobs and leave the map through the exit). It is allowed to use all available buffs, potions and gear.
Every 24 hours Sandbox Interactive employees will track the 3 fastest teams to give them awards. Prizes include bridles, gold and other useful items. A table showing the top 10 explorers of the expedition will be found on a special page (it is updated at 00:00 GMT every 24 hours).
Additional reward will be given to the fastest group in 96 hours. And this event will end on January 24 at 00:00 Moscow time.