Albion Online: The Update Kay And Trailer Are Online
upalbion
Date: Dec/12/17 15:34:32
Views: 2346
MMORPG Albion Online received a content update Kay. The game was introduced system of seasonal GvG, thanks to which your guild can become famous for the whole server.

Battle mounts became available. These powerful creatures will help you deal with enemies and support allies. Now you can make raids on the territory of other guilds. There was an opportunity to get Level 3 Artifact weapons as a seasonal reward.
The global map of the world now has an additional tactical regime and can reflect the political situation in the world. Hardcore expeditions are introduced. It is in them that you can get valuable things and fight with really dangerous opponents.
The system of training and Guild Rankings was improved. A new group T6 expedition called "A Fistful of Silver" was opened. The mechanics of the work of the bonus to protection was corrected.
Kay, the new Albion Online update is finally online! Focus on guild vs. guild content, find out what's up with you in this brand new trailer!
Kay is the second major update since the release of Albion Online. Discover now many novelties and game mechanics, here is a brief overview: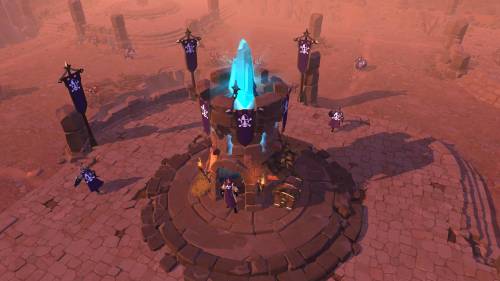 Seasonal GvG Content
The territories become even more important in Albion with the arrival of the Season mode and the new energy absorption mechanism of the earth by the Mages!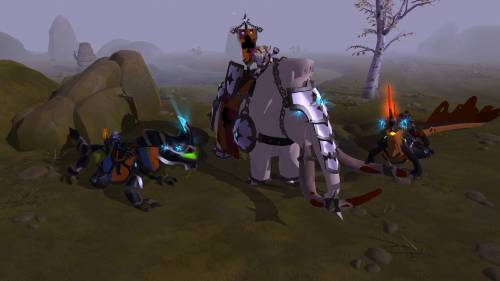 Battle Mounts
Territorial Wars will allow you to win three new mounts: Command Mammoth, Fire Basilisk and Venom Basilisk.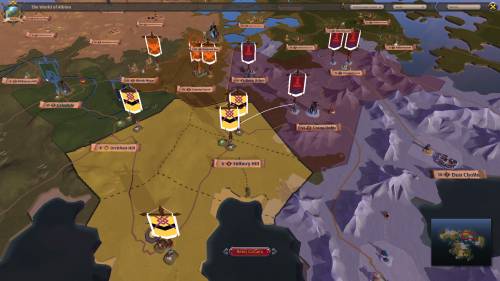 Political World Map
An improved interface and additional information about your neighbors and territories to navigate quickly.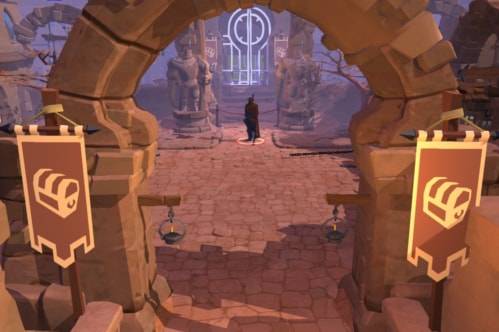 Hardcore Expeditions
This new type of Expedition even more bodied will give you a hard time but the rewards are worth it!