Albion Online Universe Was Launched
upalbion
Date: Dec/22/16 10:25:12
Views: 1134
Even if the final beta of Albion Online was launched, nonetheless, we are pleased and proud to announce the launch on JeuxOnLine of our universe Albion Online. As we all know, Albion Online was developed by the German studio Sandbox Interactive, on top of that, Albion Online is also an MMO sandbox entirely entrusted to the players.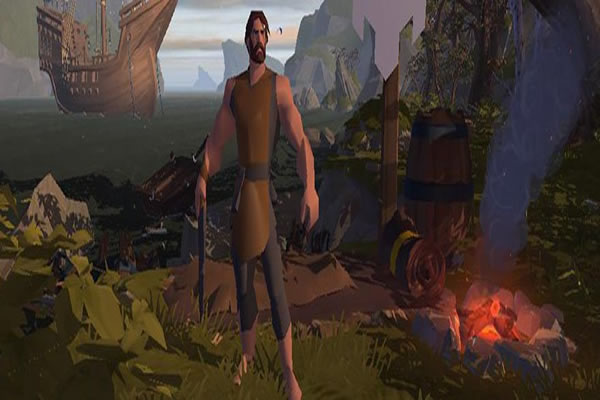 The game relies on a medieval-fantasy universe accessible on all platforms PC, Mac, Linux but also on mobile (IOS, Android). It is no longer distributed in free-to-play but adopts an economic model of Buy to Play. The game is then financed by an integrated shop that allows to obtain the status Premium against the OR and which gives many advantages.
They ensure the production of objects and buildings, found cities of guilds and carry the commercial system of the universe between the different continents. Albion Online also relies on a gameplay essentially PvP full loot to restore meaning to the death. The killed player may lose all his equipment, looted by his aggressor.