Albion Online Update: The Details Of New Faye
upalbion
Date: Nov/30/16 13:58:55
Views: 1020
Actually, When it comes to Albion Online, which is a real sandbox gameplay. At present, we can see a new update to enrich a world already well supplied. It was called FAYE, however, a batch of innovations soon to be come. Moreover, thanks to some developers, they have pushed the end of the beta until next summer.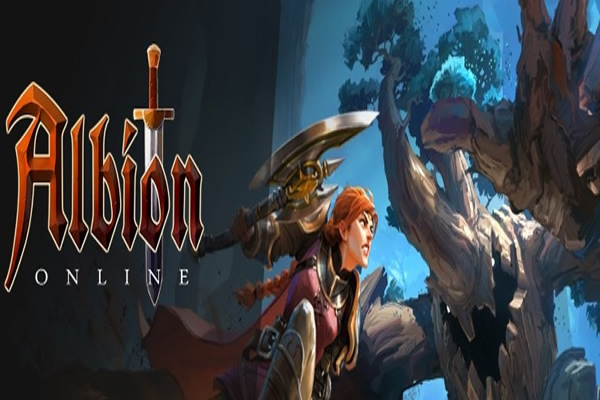 We start with the new Biome "Forest". This new environment contains 3 important resources: skin, wood and stone. It also uses the same danger markers: green, red and dead, with the atmosphere darkening accordingly. Two factions populate the forests, the Guardians and the Heretics, but there are also special creatures (Spirits of different natures), as well as large fauna (wolves, wild boars, foxes, rabbits and bears). Amazing detail, some of them can loot their offspring that you can raise yourself.
We continue with other changes and innovations that are less obvious but that are important. There is something new for the guilds, they can compete more easily via the royal islands. Players can have fun with new emotes that further enhance the social aspect of the game (applauding, dancing, crying, bandaging muscles, etc.). On the ambient side, 19 additional pieces of music are added in order to reinforce the immersion of the different zones. Cities are more joyful while dangerous areas seem more disturbing.
Developers do not forget to animate their world according to the seasons with the arrival of Christmas decorations and a special mission in the dungeons of Guardian. The farming is made a little less painful with the possibility of descending of mount while keeping the bonus of charge, unless attacked or to go away a little too much. Another interesting point with the mount is that it takes the damage when you are attacked, until you go down or die.
T4 players can obtain essences for refining by killing faction enemies. These can be changed to Runes. And since we talk about transmutation, you no longer need Transmutator, the operation is done in the refining buildings. The guards (NPCs) are replaced by towers located at the entrance of the cities in PvP zones to attack the bandits, that is to say to the players who assaulted a "non-bandit" player, even if his reputation was Positive. Your buildings are degrading now, so they have to be maintained or restored.
Ultimately, a new function is introduced, Badge function, we can active it via the configuration inferface, futhermore, you will able to see in advance the badge of a player who comes in your direction and take the necessary measures. For Frost Mages as well as Mages, it will be get 2 new spells. including Frost Ray and Cursed Sickle. Regarding all this are added, there are some the correction of various bugs and some improvements.