How to Get Accelerator Perk and Music Track in NBA 2K23?
upalbion
Date: Oct/27/22 11:03:02
Views: 758
If you are here, it is because you want to learn how to get Accelerator Perk and Music Track in NBA 2K23, which we will cover next.

How to Get Accelerator in NBA 2K23?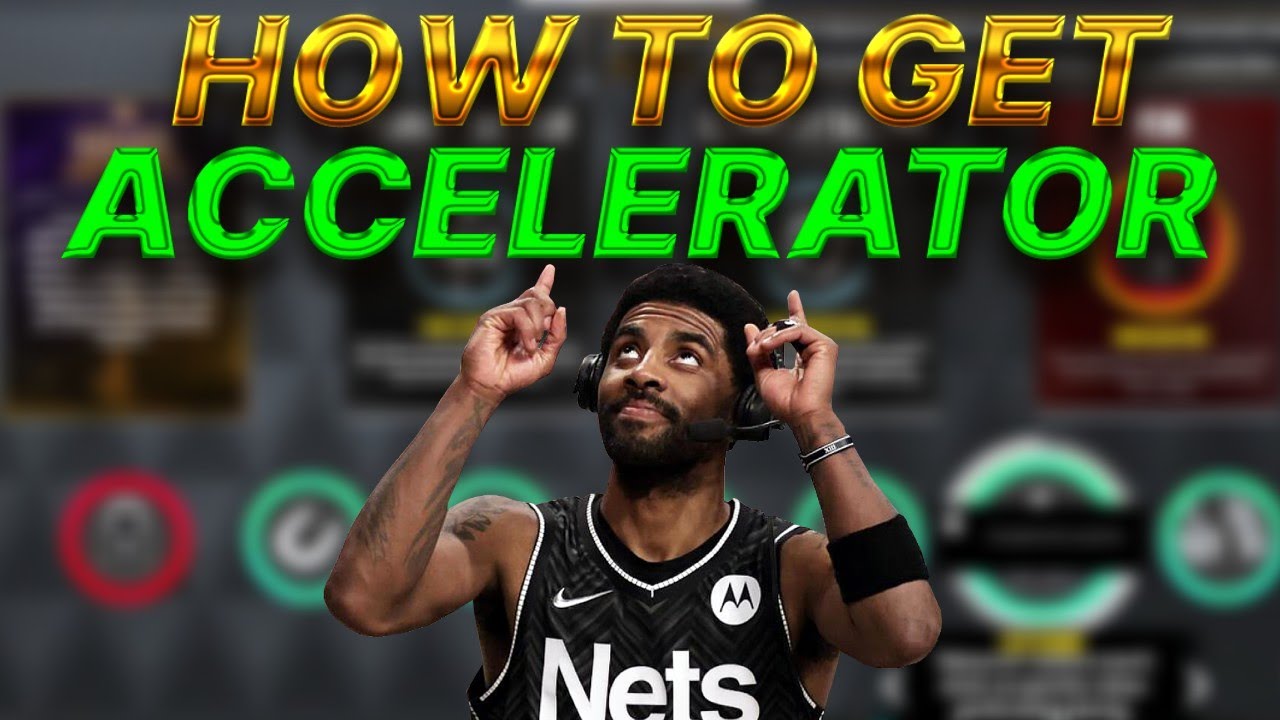 Here's a guide on how to unlock Accelerator Perk in NBA 2K23:

1. What is Accelerator in NBA 2K23?

The Accelerator perk, which increases the speed at the Takeover bar fills when performing well on the court, is highly useful for building the bar quickly and strategically deploying the Takeover move to dominate tense games.

2. How to Unlock the Mamba Mentality?

You need to unlock the special Mamba Mentality to change your takeovers and get the Accelerator perk. Follow the below steps to unlock the Mamba Mentality in NBA 2K23:

1). Firstly, you need to talk to Pippa at the Promenade located at the Silver Deck.
2). You will find her wearing a green colored T-shirt with a yellow exclamatory mark above her.
3). As you talk to her, she will give you different quests.
4). While you don't need to complete the quests, head back until she assigns you an objective to talk to Captain Samuel. This objective will be titled Onward and Upward!
5). Upon talking to Captain Samuel near the Dueces, he will task you with the Workout in the Gatorade Training Facility objective.
6). Completing this objective will reward you with 1 Gatorade Boost.
7). Now, head back to Samuel to get an objective to talk to Tomas near the Trips.
8). As you speak with Tomas, he will give you an objective to win a game against Pippa in MyCourt at the Gold Deck.
9). Once you win a 1v1 basketball game against Pippa, you will get the Mamba Mentality as a reward.

3. How to Unlock Accelerator Perk?

To unlock the perks of the Accelerator:

1). You need to talk to Sam at the Promenade at Silver Deck.
2). Upon speaking with him, he will give you different objectives to practice.
3). Firstly, you will have to make 2 Mid Range shots or 2 Layups in any game.
4). Then, you will get another objective to make two 3-pointers, 5 layups, or 5 Dunks.
5). Once you have completed these, you will be able to accept the objective "Slaying Sam's Smack Talk."
6). For this objective, you must talk to Pippa at the Promenade in the Silver Deck.
7). This will reward you with the Accelerator perk or the Takeover boost.

How to Make Music Track in NBA 2K23?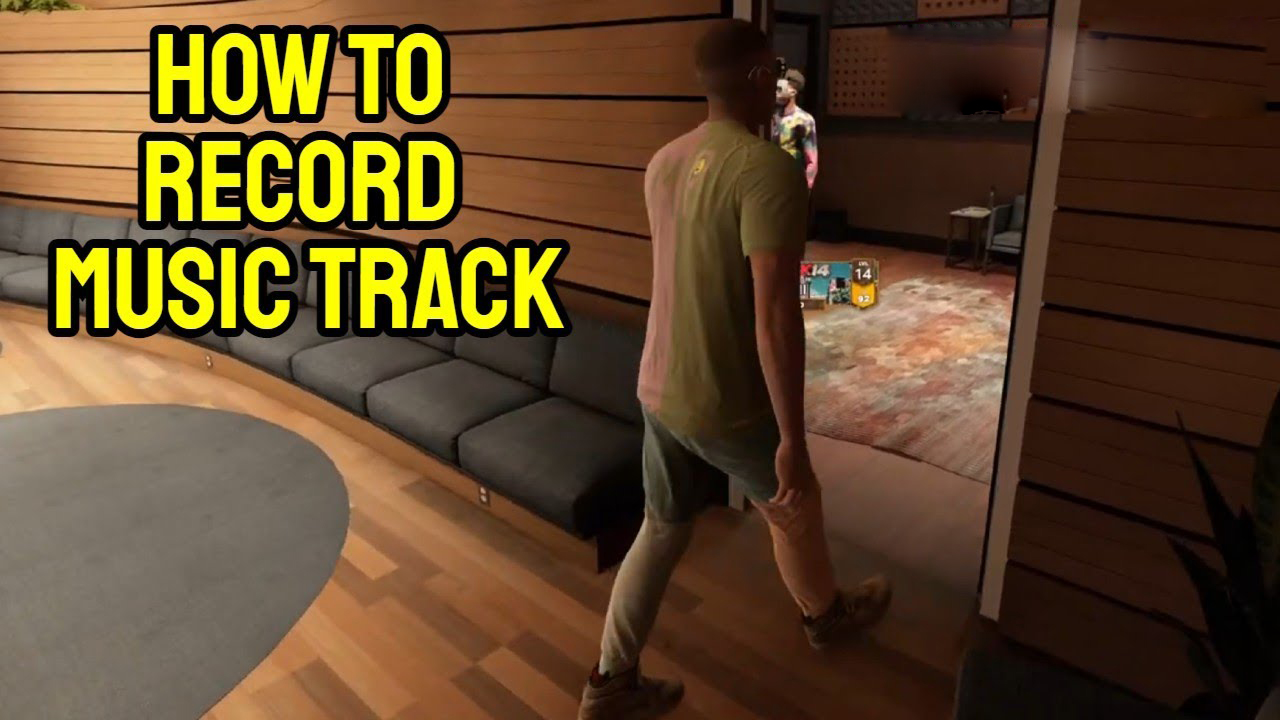 Here we will see how to record a music track in NBA 2K23:

1. What is the NBA 2K23 music track about?

The music track is basically the background music that plays when you play. So this feature allows you to pass music to listen to from the game.

2. How to Record Music Track in NBA 2K23?

To record & make a Music Track in NBA 2K23 for the Slam Magazine Cover quest, here's what you'll need to do:

1). To start, head over to Dreamville Studio.
2). If you don't know where that is, head to the Beast Stronghold first.
3). Now try to find the Tattoo Parlor here.
4). Once you spot that, you can easily notice the Studio right in front of it.
5). Once you reach the Studio, head inside and walk past the hallway.
6). You will soon reach the recording station filled with mixing tables and a chair.
7). Then, move towards the producer's table, and hit either A (for Xbox) or X (for PlayStation).
8). Here, you can access the menu that allows players to create tracks.
9). After that, go near the Music note icon and select the Make A Music Track option.
10). And then, a control panel will pop up, press the Start button and select the MyBeats option.
11). After doing that, select the first free slot.
12). Then, hold Start and L2 for 1 Minute. As soon as you do that, the recording will be started. You can see the duration of the track in the bottom right corner of the control panel.
13). After the recording is done, let go of the Start & L2 button. And Select the Save Track 1 option.
14). Once the Music Track is saved in NBA 2K23, select the Discard Option.
15). Then, go ahead and name your track.
16). After doing that, step out of the Studio and check the Quest Make Music Track will be done.

This is all you have to do to get Accelerator Perk and Music Track in NBA 2K23. If you want to stay up-to-date on the latest happenings in the game, be sure to click here to check out our other guides, like how to do a floater, the best shooting tips, and how to get 2K23 MT fast in NBA 2K23.