It's Halloween In Albion Online - Grab Special Bonuses
upalbion
Date: Oct/30/17 13:29:37
Views: 1777
Halloween also means for the MMORPG Albion Online that you can participate in a gruesome event that promises you many rewards.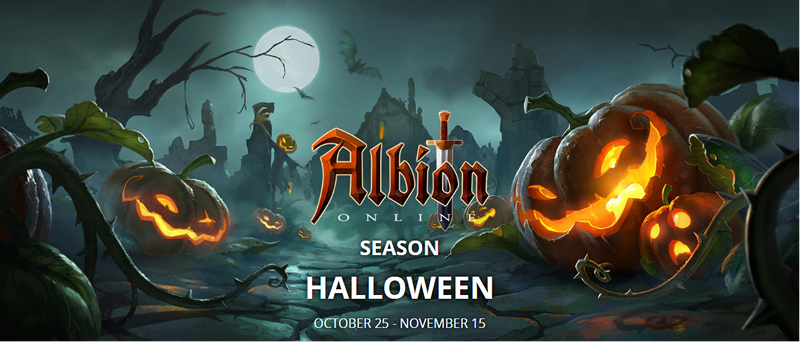 Until 15 November, the event will take place during which you should collect Halloween decorations to match the season. You can find them in Random Camps, in chests or as a reward for fighting in the Arena. You can also find Pumpkin Pips during expeditions that also contain the Pumpkin Pips.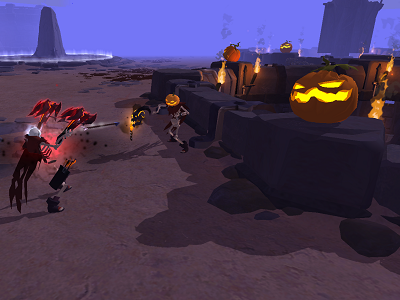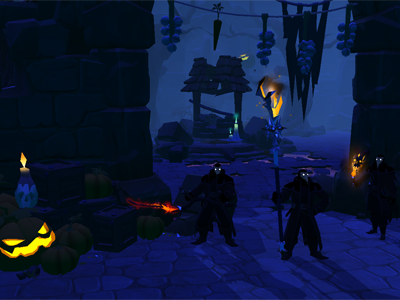 Get the Halloween Rewards!
The Pumpkin Pips then uses her to exchange for Halloween rewards. These include:
• A variety of Pumpkin Heads (Grinning/Sad/Angry)
• A Plague Doctor Outfit (Hygienic Mask, Coat, and Boots)
• A Skeleton Costume (Laughing Skull, Ribcage, Legbones, and Ragged Cape)
• The Jack o'Donkey
• The ultimate reward, the Horse Macabre
• Scary decoration in the fantasy world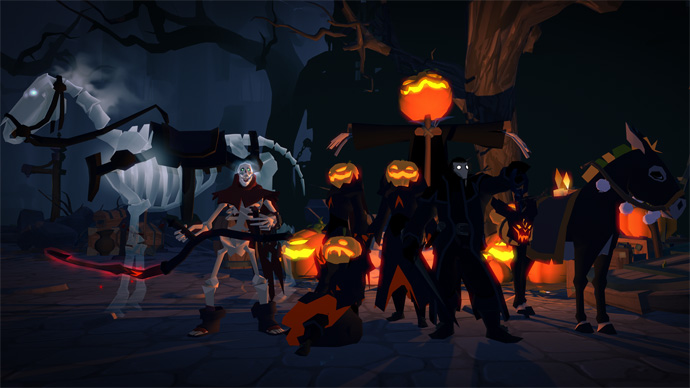 In the period of the Halloween event you experience the cities in the fantasy world creepy decorated. This should set you in the right mood to celebrate the event with your friends. In addition, the world is currently shining in autumnal robes and the leaves of the trees in the cities is colored colorful. In the course of the autumn, further events will take place in the MMORPG Albion Online.
Do you play Albion Online? How do you feel about it? As an endless grind or as perfect freedom?