MMORPG Albion Online Dismisses Some Employees
upalbion
Date: Jan/23/18 14:39:39
Views: 1514
Sandbox Interactive, the developer studio behind the MMORPG Albion Online, has announced some layoffs. You want the team size back to the level before the beta back, which means almost a halving of the studio.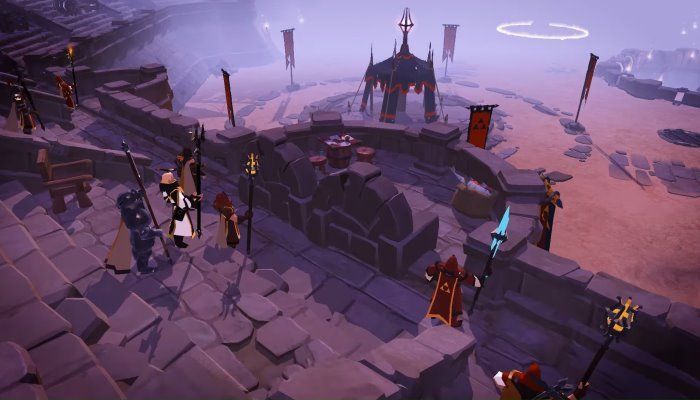 At Albion Online, the team wants to return to the number of employees before the beta. During the test phase, and especially at launch, new employees were hired to make everything run as smoothly as possible. Now these employees are no longer needed.
Fewer Employees Necessary
The developers explain: "Albion Online saw a successful release in July 2017. To get ready for release, during beta testing, our team size almost doubled to more than 50 people. Now that release is behind us, we are reducing the team size to levels similar to those at the start of pre-release beta testing. 31 people in total, supported by talented freelancers, will constantly improve and expand the game."
Albion Online Is Being Further Developed
It goes on to say, "This goes hand in hand with our strategy to fully focus on the game's original core vision: with the release of our Kay update in December, player numbers have stabilized at a high level and continue to grow. Our next update, Lancelot, will continue on this path and is set to release in March, with further updates to come according to our road map."
It looks like the developers at Albion Online are happy with the current status of the game.