Official News & Galahad Update: The Release Date Of Albion Online Revealed
upalbion
Date: Feb/24/17 11:51:49
Views: 962
Wipe update and regarding Albion Online official launch news update, and do you want to get more? Currently, Galahad as well as Albion Online release date soon to be come, according to the director of Game, Robin Henkys this following expound: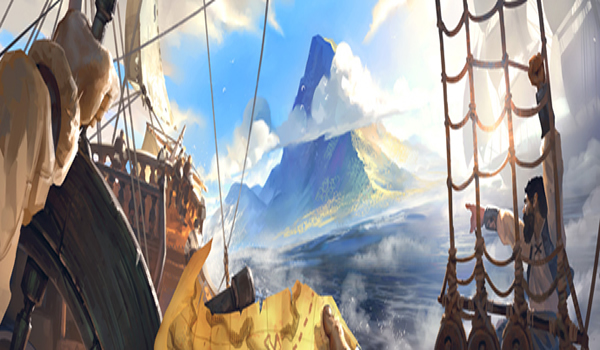 On March 13 2017, Galahad is about to come to Albion Online, in this case, along with a entire new world layout, including complete rework of PvE as well as much more, when it comes to this update, it's safe to say that it's a force to be reckoned with, in accordance to official news, the detailed changelogs for this update soon to be launched on March13.
It's pleased to know that Albion Online is about to be officially launch this summer, on July 17, 2017. What this means is that after this date we will no longer wipe the servers, depend on you start writing the history of Albion Online, at the same time, the test server Mordred(Staging) will be opended to our legendary Founders shortly.
For information about Albion Online update, and you can found more here: https://www.upalbion.com. In addition, Legendary Founders can explore Galahad on March 13, such as Veteran Founders on March 15 as well as Epic Founders on March 14.