The Last Weekend In Albion Online Before End Of Beta
upalbion
Date: Jul/05/17 11:29:15
Views: 1344
The last Beta of Albion Online will end on July 9th! To celebrate the July 17 open of Albion Online servers, Bethesda launches some events during the "End of Beta Weekend" from July 7 to July 9.
Rise of the Guardians on July 7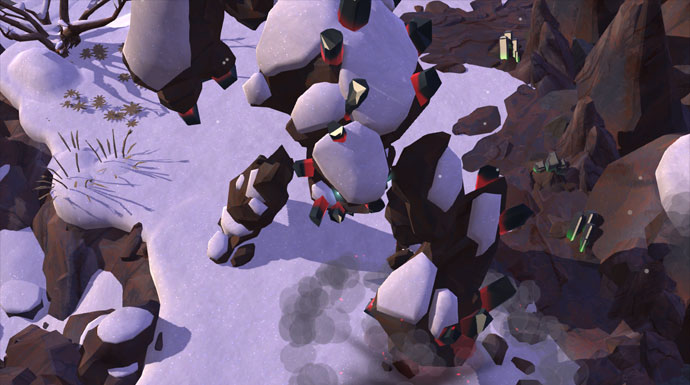 Since Guardians are invading Albion, what you need to do is fighting them and you will harvest their bodies for Tier 6 resources after beating them. Group up and take it down! The event will start at 18:00 UTC on July 7.
Show Me the Money! (Hide and Seek) on July 8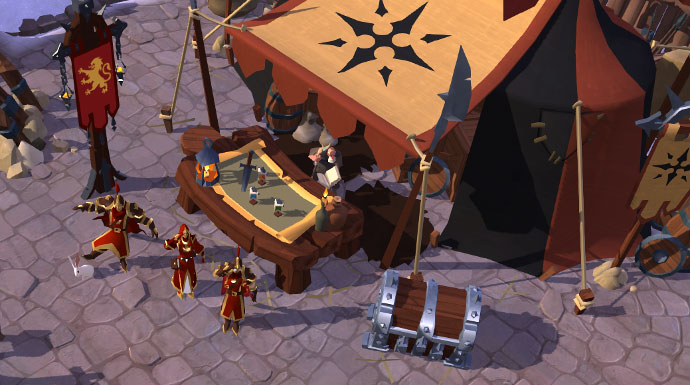 The Five King's Tax Collectors, who will be hidden somewhere throughout PvP enabled zones in the world of Albion, are seeking for adventurers who can give them the directions to Caerleon so that they can transport taxes to the King of Albion. Your mission is finding them with the precise location revealed and then rescue them.
You will have five minutes to rescue them by standing next to them. Watch around or group up with friends will be helpful. Finally, you will be rewarded with Gold! Notably, rewards differ per Tax Collector since some collectors are in dangerous regions.
1st Tax Collector: 5x 300 Gold codes
2nd Tax Collector: 2x 300 Gold codes
3rd Tax Collector: 5x 300 Gold codes
4th Tax Collector: 3x 300 Gold codes
5th Tax Collector: 5x 300 Gold codes
The event will start at 16:00 UTC on July 8.
Castle Siege Sunday on July 9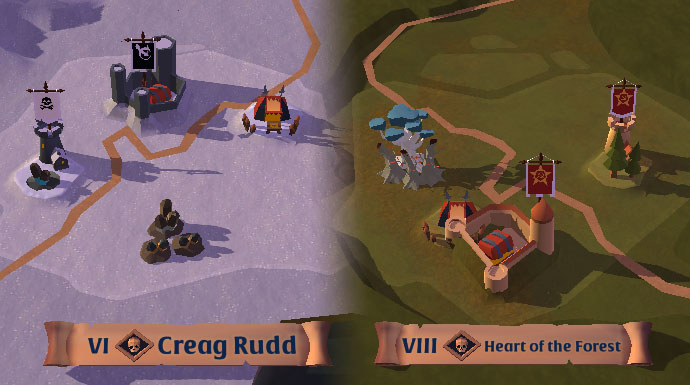 Castle Siege Sunday will be used as the ending of the Beta. The event requires Guilds and Alliances. Go to Outlands and hold the castle in Heart of the Forest or Creag Rudd at 20:00 UTC! The mission is so difficult that you need to equip the best gear the group up the powerful guilds. The winners will be rewarded with an abundance of gold codes. "20x 300 Gold codes per castle will be given to the leader of the winning guilds, and it is up to them to decide how to use and/or distribute them." The event starts on July 9 and ends at 20:00 UTC.