The Major Things You Would Like Changed in Albion Online
upalbion
Date: Jul/07/17 22:29:10
Views: 1360
In order to consolidate the feedback of Albion Online a little better, the develop team ask testors for the three things that things they really didn't like or felt were out of place. Here are what they hate and some suggestions.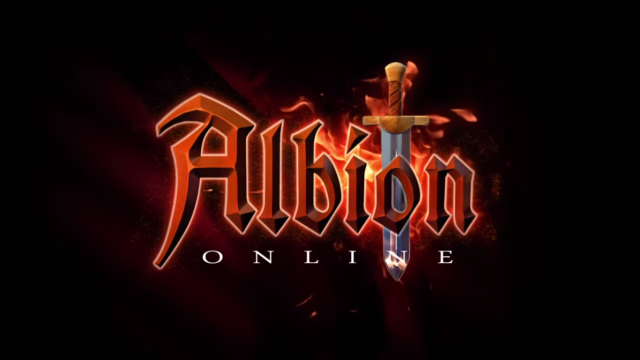 Trash System - Remove the breakage/trash system. Space is mostly at a premium and death is too harsh in that regard.
Crafting - Crafting book so we can see recipes without having to be at the crafting station. When Crafting, if you have enough mats in inventory, give us a selectable slider to craft multiples of same item, like resource refinement. Also same for building and repairing buildings, one click and use all mats in inventory, instead of one click per 5 resources used.
Map System - Change the Map system, it needs to be more accurate and contain more info, since the game depends on travelling. Be able to adjust mini-map from entire area to/and or immediate area. Include dots on map for mobs and enemies (already have dots for guild mates). In addition to the whole world map, a detailed map of each zone that players can open up is needed. "I would like to put markers on that map. I would like to be able to see my guildmates on that map. I could never quite tell where my guildmates were this round because the distance their dots were showing up was so small, the mini map is so small, and the buildings I had placed were covering their dots when those dots did show up."
Movement - Mounts are needed, a great deal of time is spent traversing the land back and forth from house to Gatetown, to craft. So much time spent running from here to there and back again. So much time. Either Mounts, Teleportors between npc cities like Gatetown and King's Market.
Real Estate - Need more space for buildings/tents/houses. Some people are building multiple tents because there isn't enough space to go around. If there's going to be limited plots in safe zones for housing, these should only be available to solo players.
Guild - Let guilds control whole zones, fill the zones with more personal plots that a guild can rent out to the public or keep for guild use with guild protection on storage in guild claims. Once a guild gets a territory, members should only build housing there. The base plots should be redesigned allowing more buildings. Maybe make the whole area available for building. We can mine and chop trees down, why not terraform the land in base, to make housing spots available. There could be plots for sale in PvP zones, to help alleviate this problem.
Combat - When you get hit enter combat as well, shorten 'in combat' timer or create a hotkey to switch between "fighting" mode and "gathering" mode. Automatically swapping to the correct tool for harvesting while holding your weapons would be a very nice change. Remove or reduce cooldowns in PvE/non combat.
Auction Houses In PvP Areas - Availability to build Auction Houses (preferably a lot smaller than the one in King's Market) in PvP guild plots - I think if this was implemented, a lot of PvE players would want to sell their excess armors and weapons that they make while unlocking higher tier armory and weaponry. This would let the PvP players buy their armors/weapons and go out to battle quicker. Having the auction house so far away from PvP areas will also have a negative influence on PvE players, as the demand would be lower and supply would be higher due to the fact that nobody would want to travel 4-5 or even more cluster to get there and then back.
Other Advices
• Detailed spell info with numbers. How much damage exactly does a spell do before resists. How much does spell heal for, how much does an ability buff.
• Implement a "party system" (Allowing any character to create a party consisting of 2-5 players that can chat/know each other location.)
• Create a Joystick for mobile users, enlarge buttons for tablet users.
Would you have more advices about the game? Let us know.