Three Promising Albion Online Guilds Will Coming
upalbion
Date: Jun/10/17 14:02:35
Views: 1374
As the Hector has been published, Albion Online selected three new guilds that promising and rising to help players to overcome some hurdles in their first time exploring of Albion.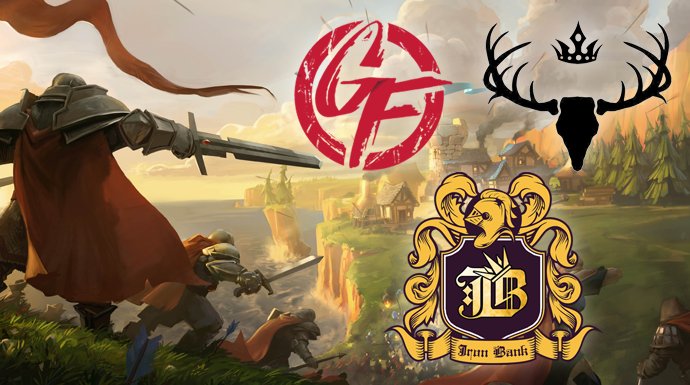 The three guilds contains new player-friendly GoodFellas, the roleplay-tinted Rangers of Celidon, and the competitive-minded Iron bank. As community members observed, each of these guilds has their own approach to the game.
GoodFellas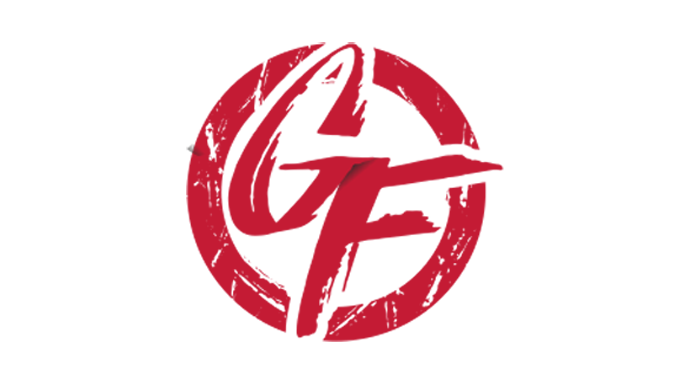 GoodFellas is an old guild that founded by Kutweer in early 2017. Their purpose is to balance in-game and real life for their members to make the most of their time, while maintaining the fun.
GoodFellas is open for everybody, including new players that are interested in their way of playing the game. Instead of focusing their manpower in a single area of the game, GoodFellas decided that they wanted to take on Albion in all aspects. This doesn't mean that their members cannot specialize themselves, but there are no restrictions and no pressure from the guild leadership.
"Play the Game Your Way!" The most important philosophy of GoodFellas is to encourage members to play the game their way in a comfy and friendly home where they can savor all of Albion together.
Rangers of Celidon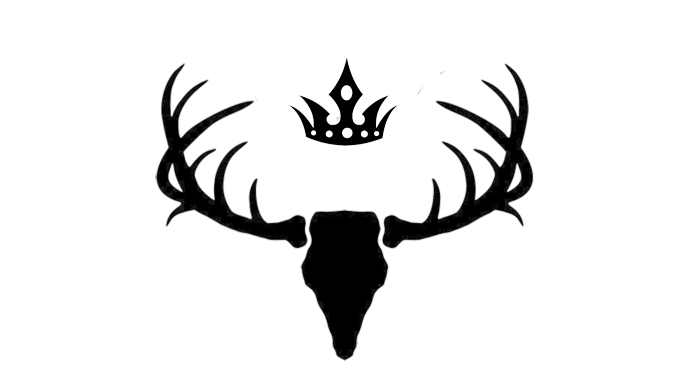 The Rangers of Celidon is an ambitious guild created by RangerDovefalcan in May 2017.
They welcomes any type of gamer. For players who want to be a member of a guild that would remain trustworthy, disciplined and noble, the Rangers of Celidon is a good choice.
"More Than Just a Guild!" The guild members need to obey three core principles: Firstly, provide protection for peaceful travelers within the lands of Celidon. Secondly, offer fair services, supplies, and sanctuary to their friends, allies, and the truly downtrodden. Finally, maintain their honor and nobility through acts of mercy, even in times of war and in response to injustice.
They try to be as self-sufficient as possible through gathering, crafting and dungeon parties. The guild are not going to roam around with the intention to randomly gank people, instead the Rangers are quite interested in actual and fair PvP and are always up for a challenge.
The Rangers of Celidon plans to build a core group of 30 players to ensure that they have enough striking power to have an impact while staying small enough to live their daily lives as members of a brotherhood. An economic base will be established to make they can move and survive in the black zones once the game is live.
Iron Bank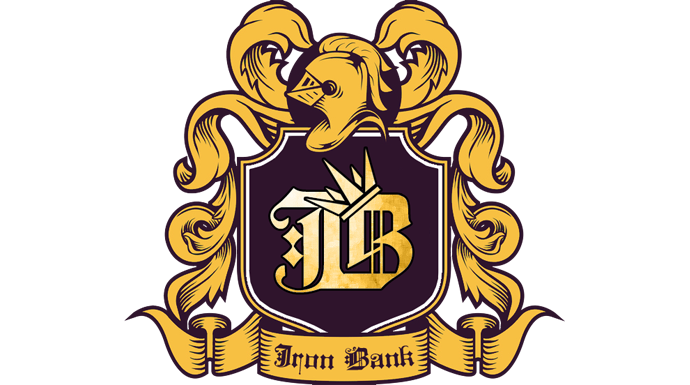 The guild leader of Iron Bank, Sharka created the guild in April 2017 with a plan that creating a competitive guild environment that would be able to support all kinds of players in order to be able to compete against the strongest guilds in Albion.
In order to become one of the most influential guilds in Albion, Iron Bank is going to build healthy and sustainable guild systems. They offer infrastructure that supports casual, hardcore, and competitive players alike as well as develop and implement training programs tailored to their members' specific needs.
"The Most Powerful Financial Institution!" To allow their members to enjoy all of Albion's content, the Iron Bank does not only spend their time with trading, crafting and gathering, but are also raising their own army to be able to battle with other guilds for dominance in the Outlands. "To further support their ambitions, the Iron Bank plans to construct a powerful alliance around them that will allow them to support, manipulate or devastate other guilds and alliances at will."
As the coming of the Albion Online, grab more details about powerful guild that will help you to overcome the first hurdles in the world of Albion.