What You Should Notice While Playing Albion Online
upalbion
Date: Feb/02/18 12:02:54
Views: 1403
Albion Online is a representative of the extremely popular MMORPG genre. Producers, wanting to maximally expand the group of gamers, decided to choose a free-to-play model, in which the title can be downloaded completely for free, while developers earn on micropayments. Interestingly, the title is available not only on PCs, but also on tablets. Cross-platform fun is possible.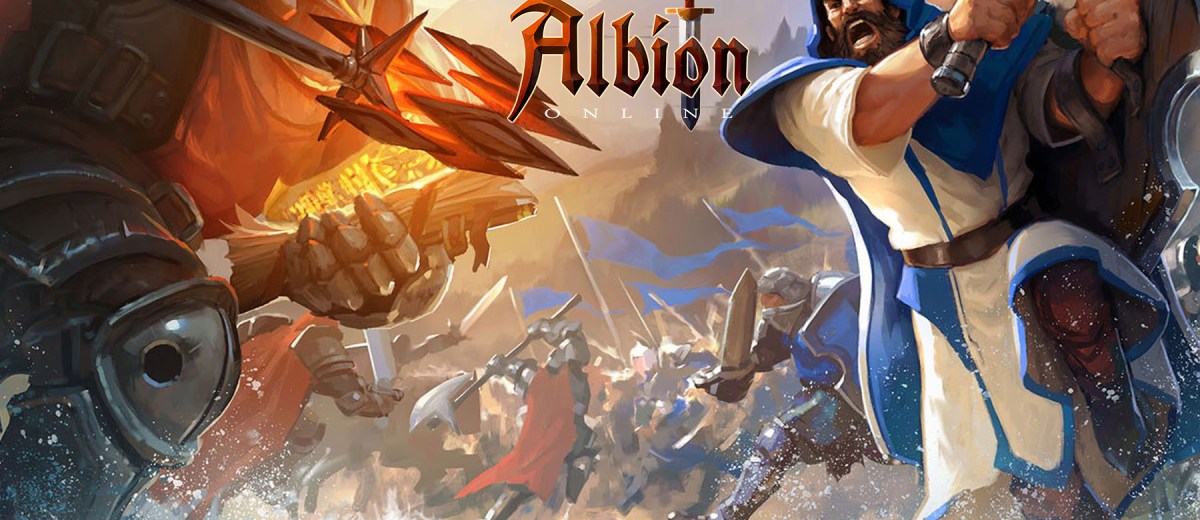 Albion Online is the debut project of the Sandbox Interactive studio. His action takes place in a fantasy world, modeled somewhat in the days of medieval Europe, and the most important feature of the venture is a huge, open world in which there are basically no predefined events. Players receive a huge sandbox, in which they are responsible for wars, diplomacy and economy. All buildings, objects and situations are created by players. Thanks to this, you can prepare both a small village, which we will be able to hold by ourselves, as well as a huge city, where others will help us. Importantly, the land for construction of anything we have to buy ourselves. The creators have prepared large areas for everyone to find something for themselves.
As befits the MMORPG, we do not only deal with economics and development, but also with skirmishes. Apart from the fact that we play them with other players, we also often have to kill some animals or demons, which is not easy at first. For all activities, not only for fighting, we accumulate experience points, which in turn translate into easier existence. The clashes, which must be emphasized, are real-time, reminiscent of the hack'n'slash genre.
Albion Online works on a simple graphics engine, but at the same time the visual frame is very pleasing to the eye and transparent. Importantly, the title has very low hardware requirements, thanks to which virtually anyone interested will play.
As we mentioned, the production offers micropayments and is based on the free-to-play model. Interestingly, the micropayment system is quite unique. Because the creators do not require us to pay for items, we pay a commission on transactions in a special store. If we want to get something, we have to either find it, create it or buy it (eg in the store) - means like in real life. It drives the expanded economy of the game, while not spoiling the gameplay balance.