Albion Online Finally Come Close To Its Official Release
upalbion
Date: Jun/05/17 10:40:29
Views: 1167
The term sandbox has been widely used in today's gaming world. It is a game style that places minimal limitations on the player, allowing him to interact with the world in the way he prefers to select his tasks.
In sandbox games the player usually has access to everyone from start to finish. If you are looking for games that give you freedom and choice, check out one of the most anticipated sandbox games, Albion Online.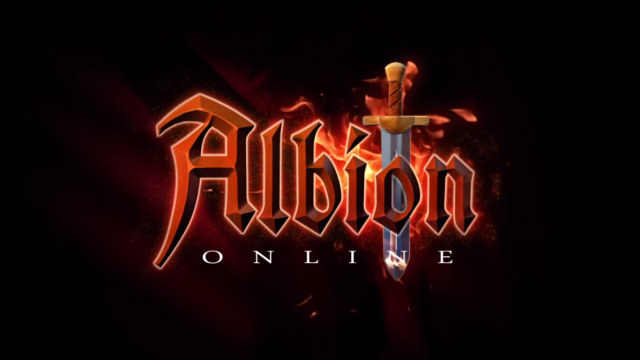 Unlike typical MMOs, Albion Online is a sandbox game in which you have the freedom to make your story. You can fight other players in intense, action-packed battles where only the best will come out victorious or challenge the mobs in the Albion universe for items and weapons.
In it you can have your own home and help your guild in different ways. It is possible to have a farm to produce food to feed members of the guild or to raise money, go out into the world of Albion in search of valuable resources or forge powerful weapons and equipment.
After going through a long period of Beta Closed, "Albion Online" finally comes close to its official release, set to happen on July 17th. But before that, the game will receive its latest content update called "Hector".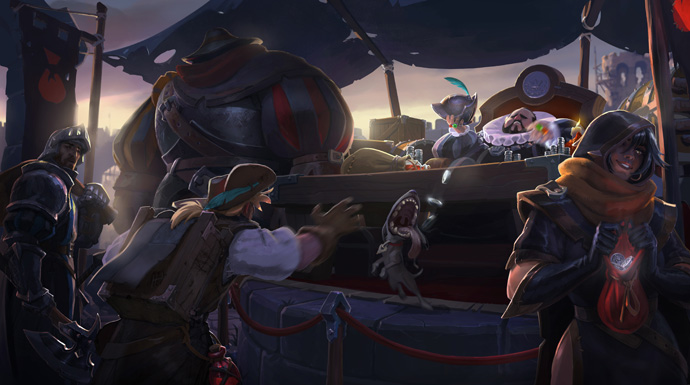 The upgrade, which will be released on the servers on June 7, will introduce changes to Hellgates, such as early, improved Outlands, new mounts, open world PvE changes, interface upgrades, fixes, and more. You can check out more details on what to come here.
For more information, visit the official game site or www.upalbion.com.