Albion Online Has Released The Final Big Patch
upalbion
Date: Jun/15/17 10:02:39
Views: 1078
Albion Online, the Sandbox-MMO from Sandbox Interactive from Germany, will be released on 17 July 2017. To prepare the game for the new adventurers, the latest major update, Hector, was released. In addition to Outland revisions, this brings the Black Market and new Hellgates.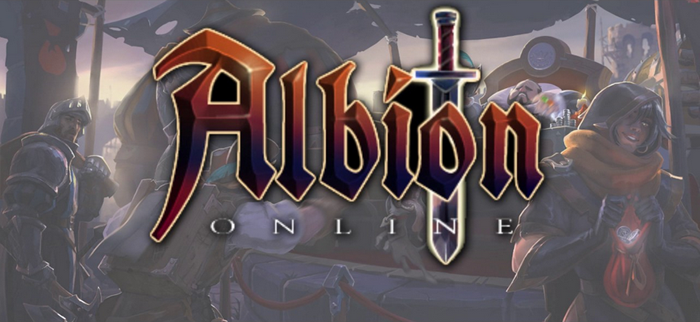 You can find more about Albion Online on our news page.
As of July 17, 2017, "Welcome" will be available in Albion Online, as the Sandbox MMO will be published by the German developers of Sandbox Interactive. In order to prepare the game for all the adventurers who want to fight in Albion with mobs and militant teammates, the developers have released the final big patch. Hears the name "Hector" and brings some news to Albion. Caerleon is now home to the Black Market trader with a limited purchase volume. This means: How many items he buys depends on the total number of mobs killed in Albion. And the equipment he buys, in turn, lands with monster hordes and crates scattered throughout the country. This ensures that all items sold in Albion Online are still crafted by players.
In addition, Hector introduces new PvP Hellgates with a revised map layout, three levels of difficulty, and improvements to game mechanics. After the Galahad update, the Hector patch also includes further adjustments to the Outlands, where the minibosses stroll among the Albion heroes. All cities and harbors were removed from the black zones; Instead you will find a portal in Caerleon that will take you to different areas of the Outlands. For more details on the improved tutorial, visit the Albion Online website.