Albion Online: Joseph Update And The New Arena Mode Are Online
upalbion
Date: Sep/29/17 09:45:53
Views: 1564
Joseph Update for Albion Online is live and has among other things the new Arena mode in the luggage, in which two teams from five each play against each other. The details on the patch can be found in the message.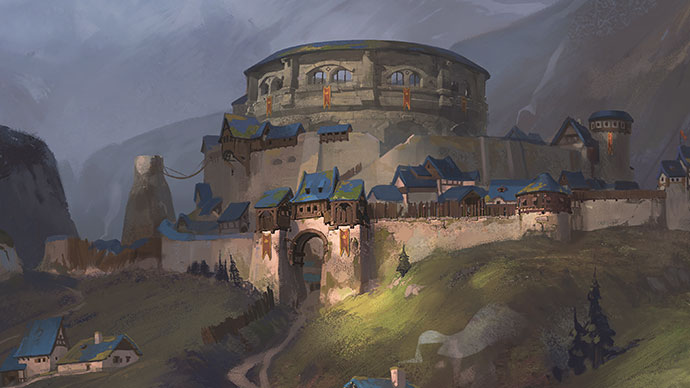 With Joseph Update the first content patch for Albion Online was released after the official release. The big highlight of the update is surely the new Arena mode, in which two teams from five each play against each other.
But you expect more than a pure Treasure Site. Rather, you must control as many rune stones as you can to collect more points than your enemy. If you succeed, you will receive so-called "Armored Sabertooth mount", which can be exchanged for rewards or act with other players.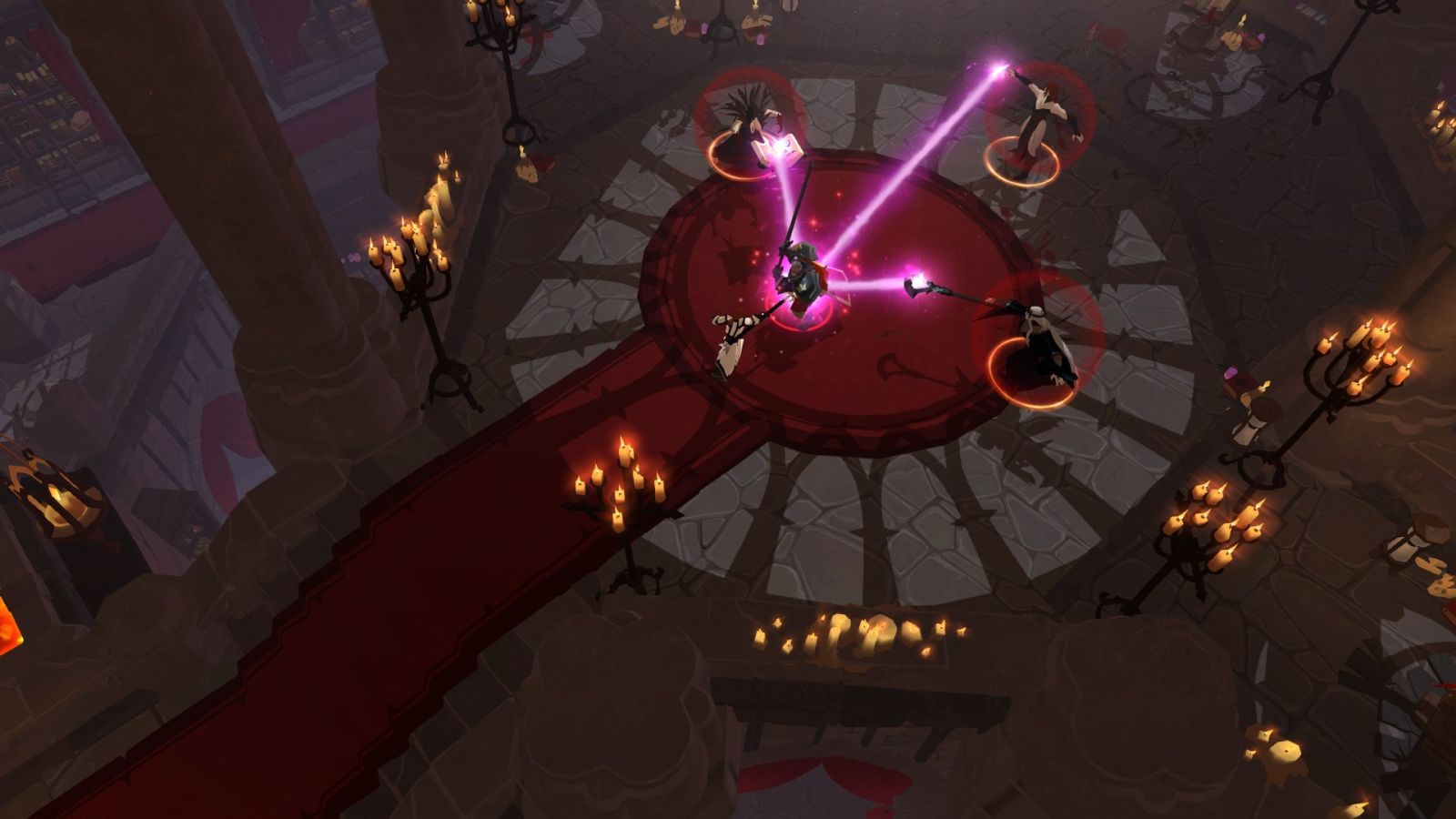 Joseph Update has yet more features, here the most important innovations:
• The Arena Mode - New 5v5 arena-style battle
• Arena Rewards - Envious rewards for victorious arena battles
• Treasure Sites - A spooky addition to open-world PvP opportunities
• Eternal Battle Expedition - Fight through the undead, defeat the reluctant Governor, and restore an ancient city!
• Three Sister Expedition - Find out what happened to a member of the Royal Guard and see if you can resist the Three Sisters
• Smart Cast - An easy-to-use feature for ability casting
• UI Improvements - A few aesthetical and user experience changes to some menus such as the Social menu
• New Abilities - Starting at Tier 5, select weapons will have new abilities
You will find more details about the individual features on the official site for the Joseph update, more general information about Albion Online can be found on our topic page.