Galahad Is Coming: A Wipe And New Content & Improvement
upalbion
Date: Mar/04/17 14:08:22
Views: 1623
Until now, as the biggest content update, on March 13th, called Galahad soon to be come to final beta, along with a wipe, and implementing more improvements as well as new content. According to development studio Sandbox Interactive, Albion Online launched date was also confirmed,it will be kicked off on July 17th. Currently, concerning more Albion Online release progress, UPAlbion will focus on more latest news from time to time, you can get more: https://www.upalbion.com/.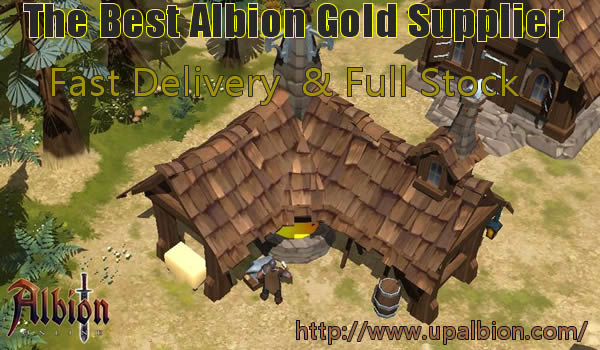 Speaking of upcoming Galahad update, soon after, it will soon have their own distinctive look and layout so as to reflect their place in the world as well as economy of Albion. It's worth mentioning that Royal Continent, it was located in the middle of the middle of the Royal Continent lies the center city, built on the remnants of a magnificent fortress.
In order to improve the adventuring experience of the gamers in Albion, thanks to Sandbox Interactive, the game's destiny was restructured, at the same time, the Guild vs Guild battle system was improved, overall guild gameplay was also added new features, however, that's merely one area where new features have been added.
For the two worlds of the Royal Islands as well as Outlands contain new biomes such as steppes, mountains as well as swamps, it have different setups as well as unique looks, in these new environments, keeping competitive, players can make use of their hands on the newly added Artifact Items (weapons, armor sets and off-hands).