It's Time To Start Your Journey In Albion Online
upalbion
Date: Jul/19/17 15:06:46
Views: 1372
MMORPG Albion Online has been in testing since 2015, and finally the project was released. For a few years the developers have come a long way and improved almost all aspects of the game. Only in recent months there have been several major updates - Hellgates, Black Market, Galahad and Hector, who added a lot of interesting novelties to the world of Albion.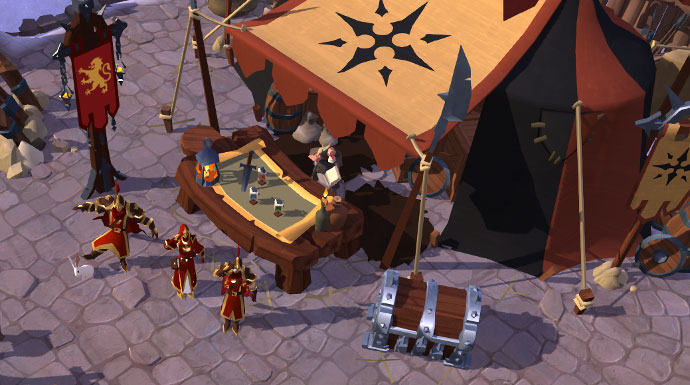 The players have already mastered the new world map, were able to evaluate the updated skill system, special equipment for the gatherers, get acquainted with the new Black Market trader, mounts, Guardians and other innovations of closed testing.
If you have not already visited Albion Online, it's time to start your journey and discover this fascinating game. On our news page you will find a lot of useful manuals, reviews and guides, with which even a beginner will be very easy to understand all the wisdoms of Albion. In addition, you can always find a reliable store to buy cheap albion online gold, silver and power leveling.